Disclosure: Some of the links below are affiliate links. At no cost to you, I will earn a commission if you click through and make a purchase.
If you're anything like me, I get excited every single time an ordinary Mormon woman (or man) becomes famous! Here is a list of famous Mormon women that inspire, represent the church well by being great examples, and entertain.
Famous Mormon Woman #1 – Lindsey Stirling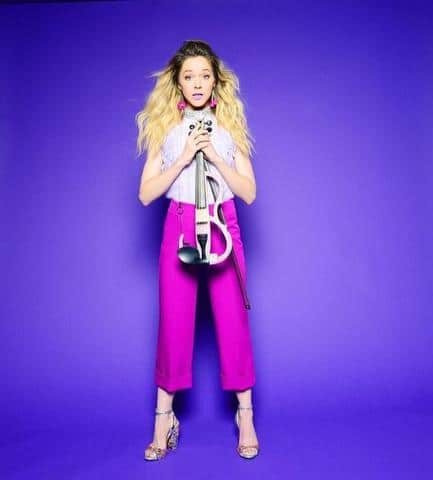 Lindsey is a pop music violin artist with over 9.2 million subscribers on YouTube. She was on America's Got Talent in 2010, which you can see here and was told that she's very unique and talented.
She became famous because she persevered. Some of her most popular songs include Shatter Me, Crystallize, and Roundtable Rival. In 2017 she was a contestant on Season 25 of Dancing With The Stars.
Her YouTube channel
Her website
Related Content: 10 Elegant LDS Temple Dresses You'll Love Wearing
2. Lindsay Arnold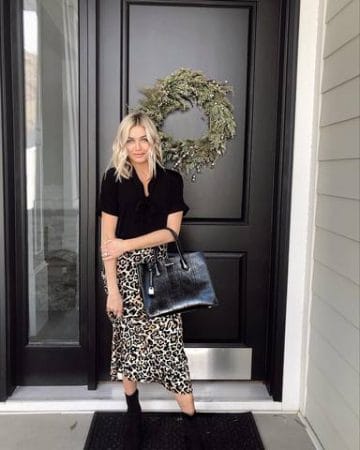 Lindsay is a professional dancer on Dancing With The Stars and she even won season 25 with Jordan Fisher. She has also been on the tv show So You Think You Can Dance.
3. Whitney Fredette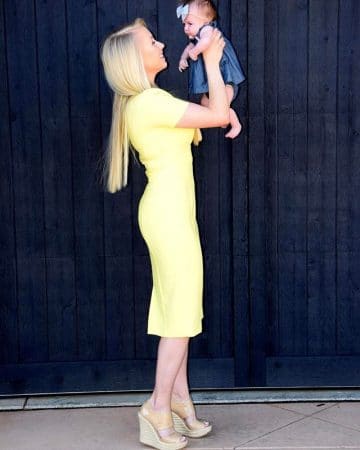 Whitney is known for being married to NBA basketball player Jimmer Fredette. They both went to BYU for college where he played basketball and she was a cheerleader.
4. Hailey Devine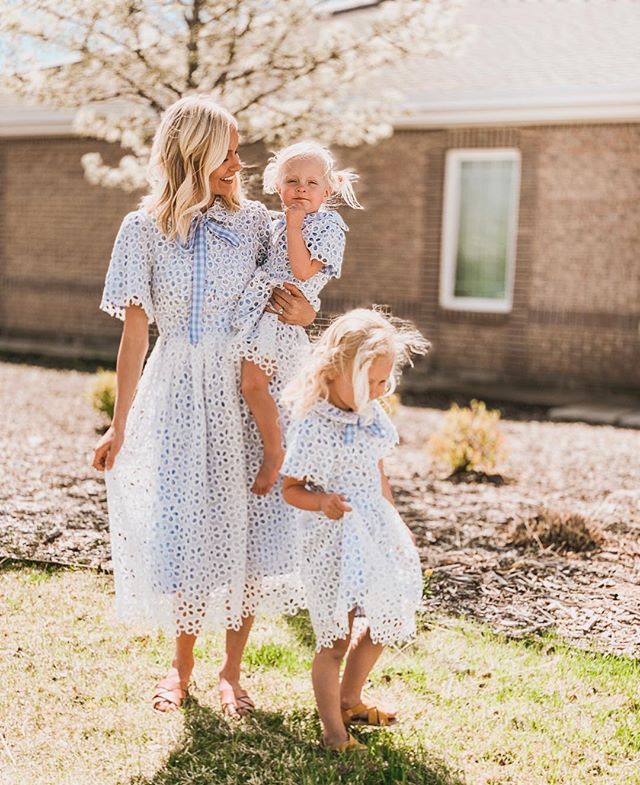 Hailey is a blogger who travels a lot and has great fashion sense. It is so fun to follow her family on their adventures around the world through their blog and social media accounts.
Her Instagram
Her Twitter
Her website
5. Ashley Gardner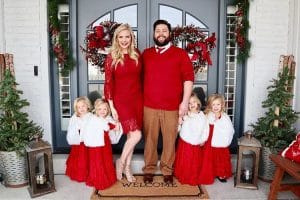 Ashley and her husband Tyson had quadruplet baby girls and were featured on the TLC show Rattled. She is also a blogger and vlogger.
6. Stephenie Meyer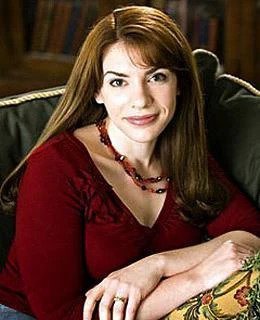 Stephenie is the author of the very famous Twilight book series. She has also written other books, including The Host and The Chemist.
Her Instagram
Her Twitter
Her website
7. Carmen Rasmusen
Carmen is famous for being a country singer. She was on the TV show American Idol in 2003. Some of her top songs include: Nothin' Like The Summer. Happy, and You Scare Me To Death.
8. Brooke White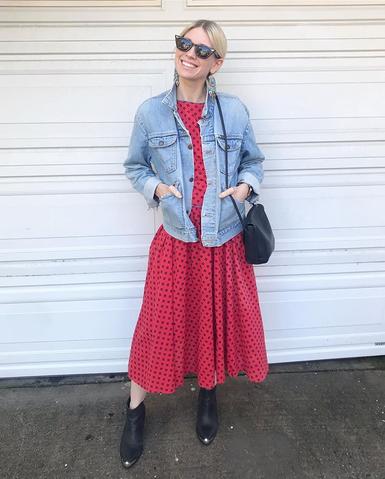 Brooke is an Indie Pop singer who was on American Idol. She came in 5th place on the show. Here are some of her popular songs: Fly, Fly, Fly, Sun Up Sun Down, and Lucky Day.
Do you have anyone you recommend adding to this list? Comment below and let us know.
As an Amazon Associate I earn from qualifying purchases.