If you've been wanting to know how to start a blog, then you're in the right place! I've been fashion blogging for over 3 years now and absolutely love it. A blog will make money, give you a voice, open yourself up to new opportunities, and provide yourself with a creative outlet.
In this Free eBook, I'm going to show you how you can set up a successful blog in 4 easy steps!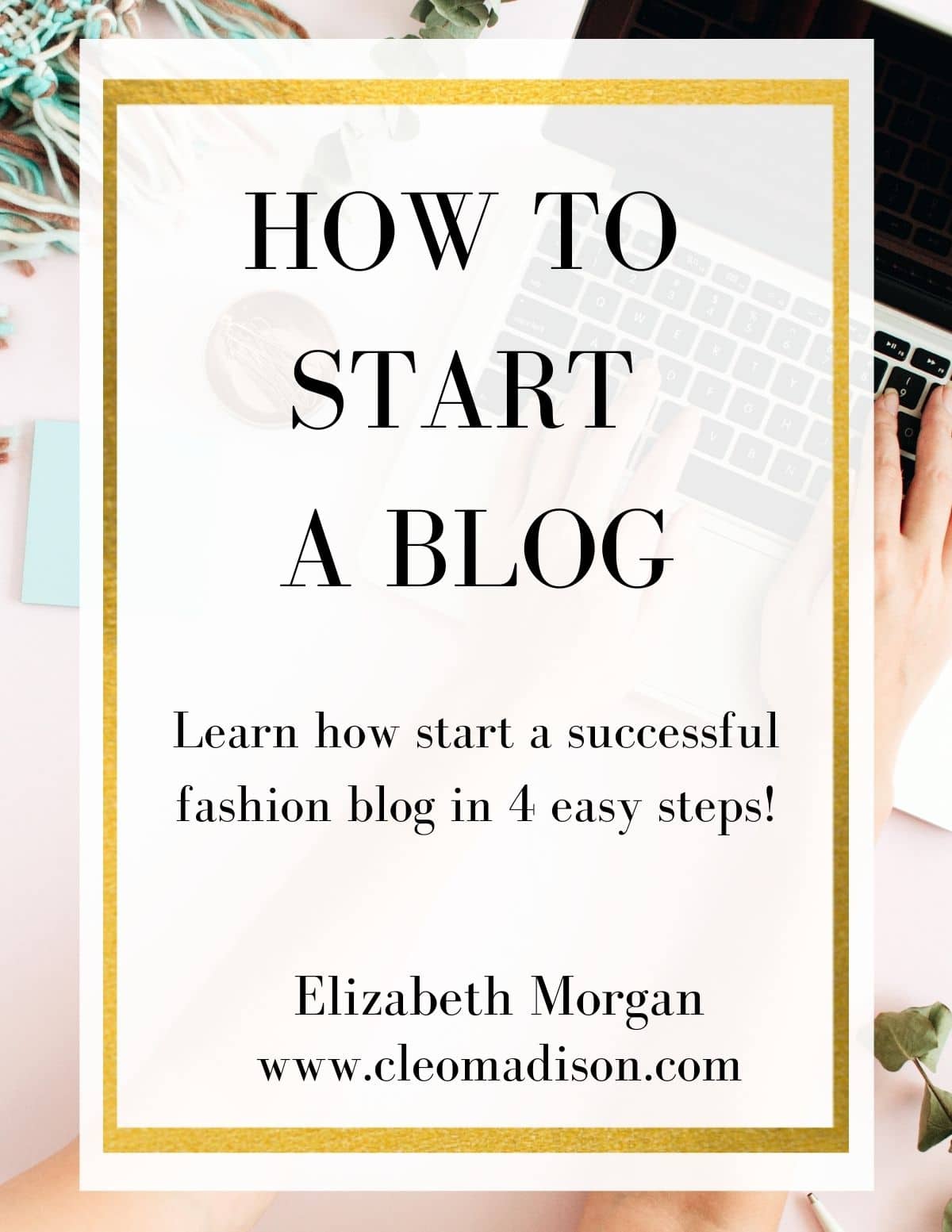 ACTIONABLE STEPS TO SET YOUR BLOG UP PROPERLY
WHAT'S INSIDE?
In this eBook you will learn:
6 tips to choosing the right domain name for your blog
The best hosting company for a beginner
How to get a free domain name
6 things every WordPress theme should have
The best themes to choose from
How to install a theme
Which plugins every blog should have
HOW TO GET YOUR FREE COPY OF MODEST FASHION HACKS
Giving you this FREE eBook is my way of saying thanks for joining my newsletter. Members of my list will never miss a post from me and will receive exclusive tips and deals. I send out a weekly email. You're welcome to unsubscribe at any time. I will never spam or mishandle your information.