The colors of weddings are constantly changing, so what will be popular in 2022? Exclusive data from Cicinia reveals that the colors you'll see most often from wedding invitations ceremonies and bridesmaid dresses will be Rust, Dusty Rose, and Sky Blue.
These colors are currently trendy but don't be surprised if others start to emerge as the year goes on. When planning your wedding, keep an open mind and choose colors you love!
Rust is making a comeback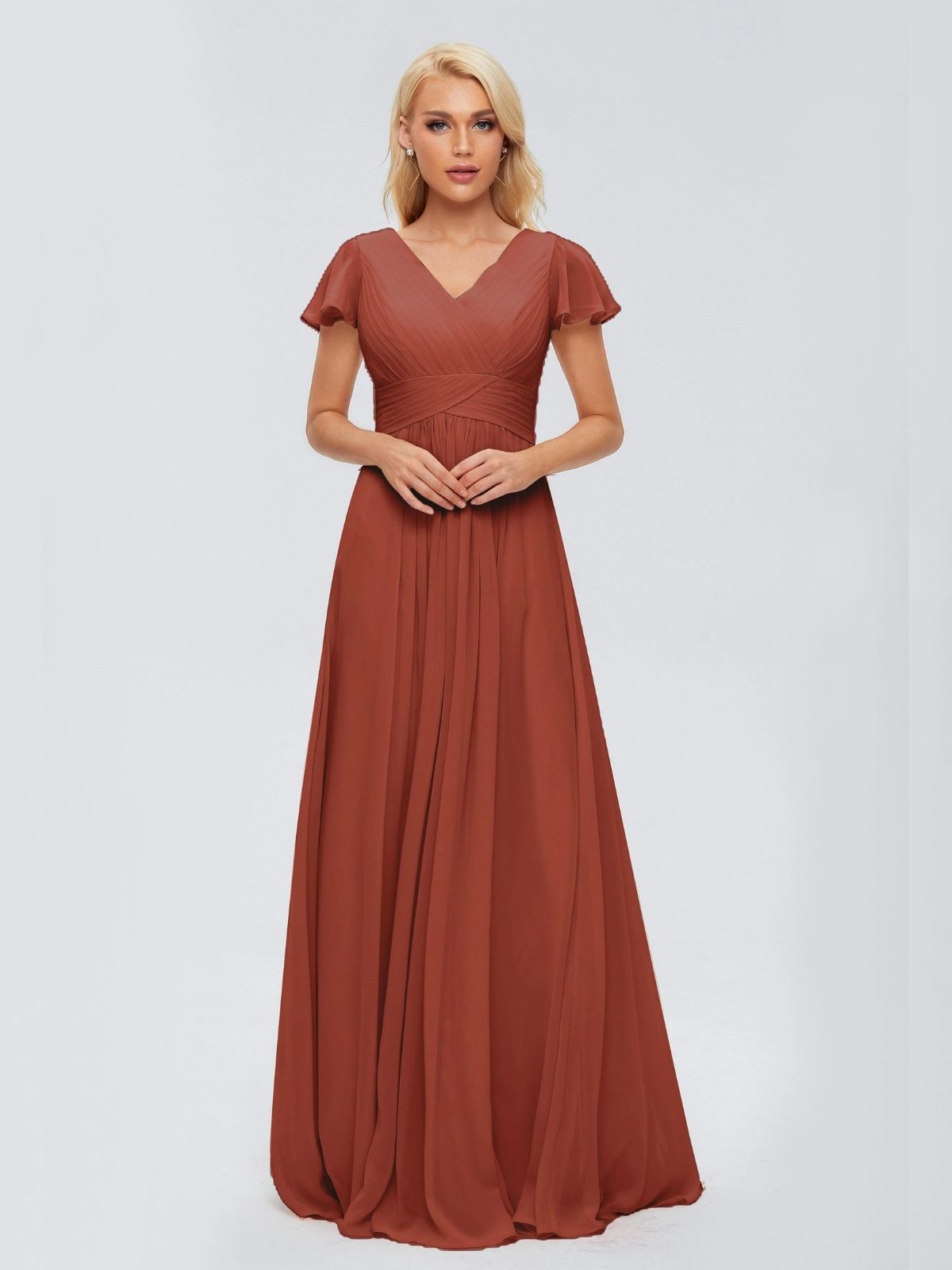 First, rust is becoming more popular as a wedding color because it has a retro feel. For instance, rust is perfect for fall and winter weddings because it's warm but not too hot. Rust is a great color choice for fall weddings, as it pairs well with other autumnal colors like orange and gold.
Besides, rust is a popular wedding color because it goes well with various bridesmaid styles. You can use rust in the colors of your wedding palette, or you can go with a more modern and eclectic look by using rust as an accent color.
Rust is also an excellent color to choose if you want to focus on natural elements at your wedding. There are many different ways to wear rust, so it's sure to be a popular choice at your wedding!
Pretty pastels for your next wedding: Dusty Rose
Looking for a unique bridesmaid dress color? Try a dusty rose! This feminine hue is perfect for a more grown-up feel, and it'll bring out the best in your bridal party. Dusty rose is reminiscent of blush and can be used to add warmth to any wedding theme.
This shade of pink is popular for bridal bouquets and centerpieces because it's elegant and affordable. For one, dusty rose is a soft, pretty color that pairs well with both traditional and modern wedding styles.
For instance, consider dusty rose this season – spring and summer are both excellent times to choose it as your wedding color because it's light and romantic. So whether you're looking for something classic or a little more contemporary, the dusty rose may be a perfect choice!
Dreamy Destination: The Inspiring Sky Blue
If you're looking for an airy and light-hearted affair, consider opting for one of Cicinia's dreamy shades, like sky blue. It is a beautiful color that can complement any other colors in a wedding palette. The different ways you can wear sky blue for your wedding day include the bridesmaid dresses.
This light, airy color is perfect for summer weddings and tends to be less formal than other colors. Accordingly, blue is a popular color for weddings because it can be calming and peaceful, but it can also be lively and exciting.
Hence, sky blue will surely compliment your chosen destination and elevate your wedding experience!
Coral: Vibrant and Colorful Schemes to Set the Mood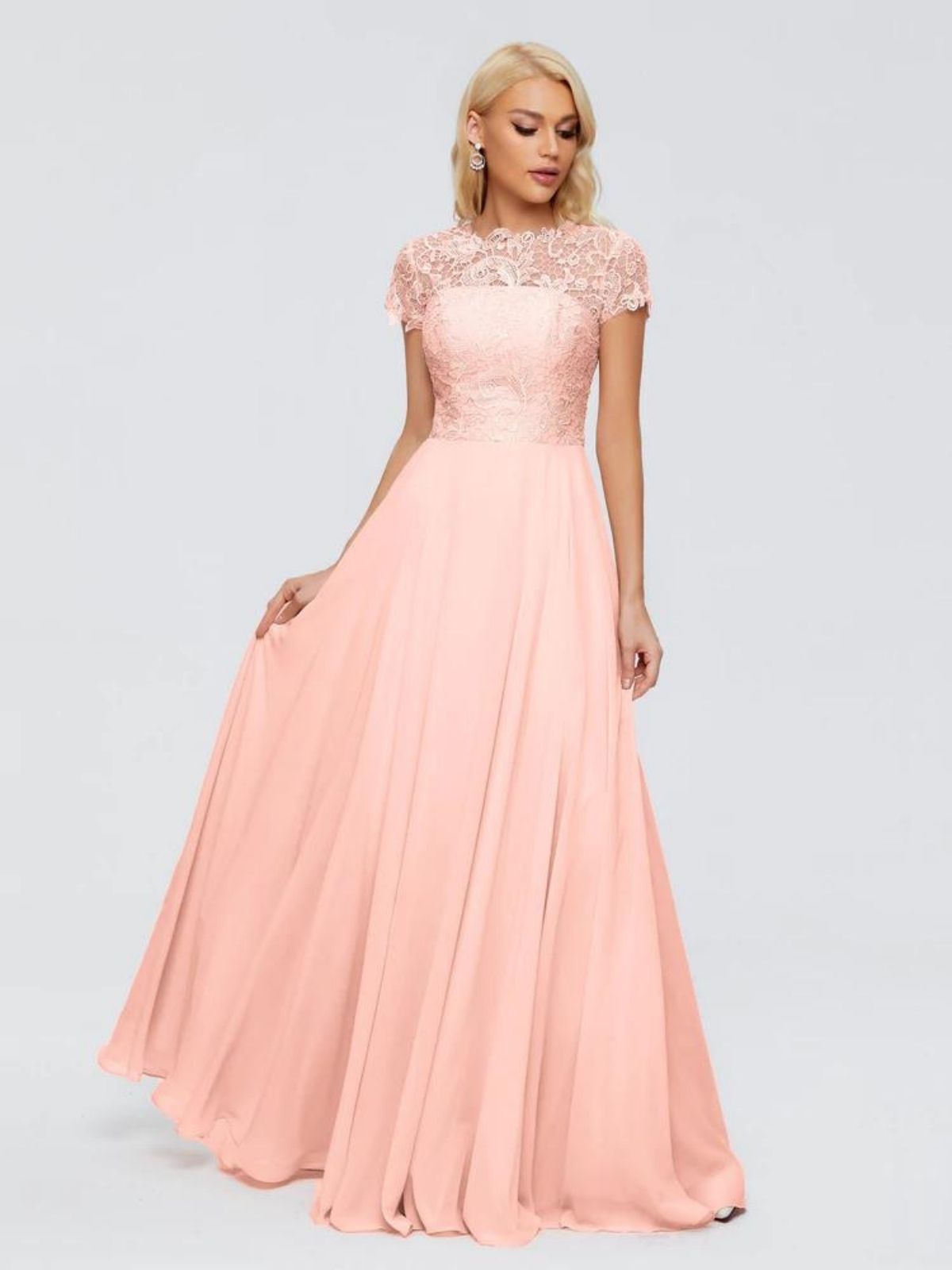 Coral is a vibrant and colorful scheme that can set the mood for any wedding. There are many different ways to incorporate coral into your wedding colors and trends. Coral can be the primary color or accent color in your wedding decorations.
Pick a tropical-themed coral bridesmaid dress by pairing bright colors like yellow or green with coral accents. You could also use coral as a complementary color to other popular wedding colors, such as pink or yellow. Overall, there are many coral bridesmaid dress schemes, each with its unique look.
Gold Champagne: Radically Unique Look!
Bridesmaid dresses in champagne can be more fashionable and stand out from the rest of the bridal party. This color goes perfectly with blond threads, but it also has a celebratory feel.
If you're looking for a more extravagant color option, this may be what you're looking for! It's a unique color that can add a touch of glamour to any bridal party.
Conclusion
In conclusion, here are the most popular wedding colors in 2022: Rust, Dusty Rose, Sky Blue, Coral, and Champagne. Whether you're looking for a fresh new look or stick with traditional colors, these shades will be in high demand.
These colors will be seen most often at weddings in the next year. If you want to stand out at your wedding, choose one of these trends and start planning now and see which of these fantastic color options fits your style!