To help combat climate change, you're probably looking for ways to reduce your carbon footprint. One thing you can do is seek out sustainable materials when buying your new threads.
We've got just the thing for you! To help you on your quest to better the environment, we rounded up some of the best sustainable clothing materials available.
We'll also tell you which ones you should avoid because of their negative impact on the ecosystem.
Read on to find out more about sustainable clothing materials.
The Best Sustainable Clothing Materials
Some of the most sustainable fabrics to look out for are hemp, linen, cork, wool, lyocell, and cotton. Continue reading to learn about each of these!
Organic Hemp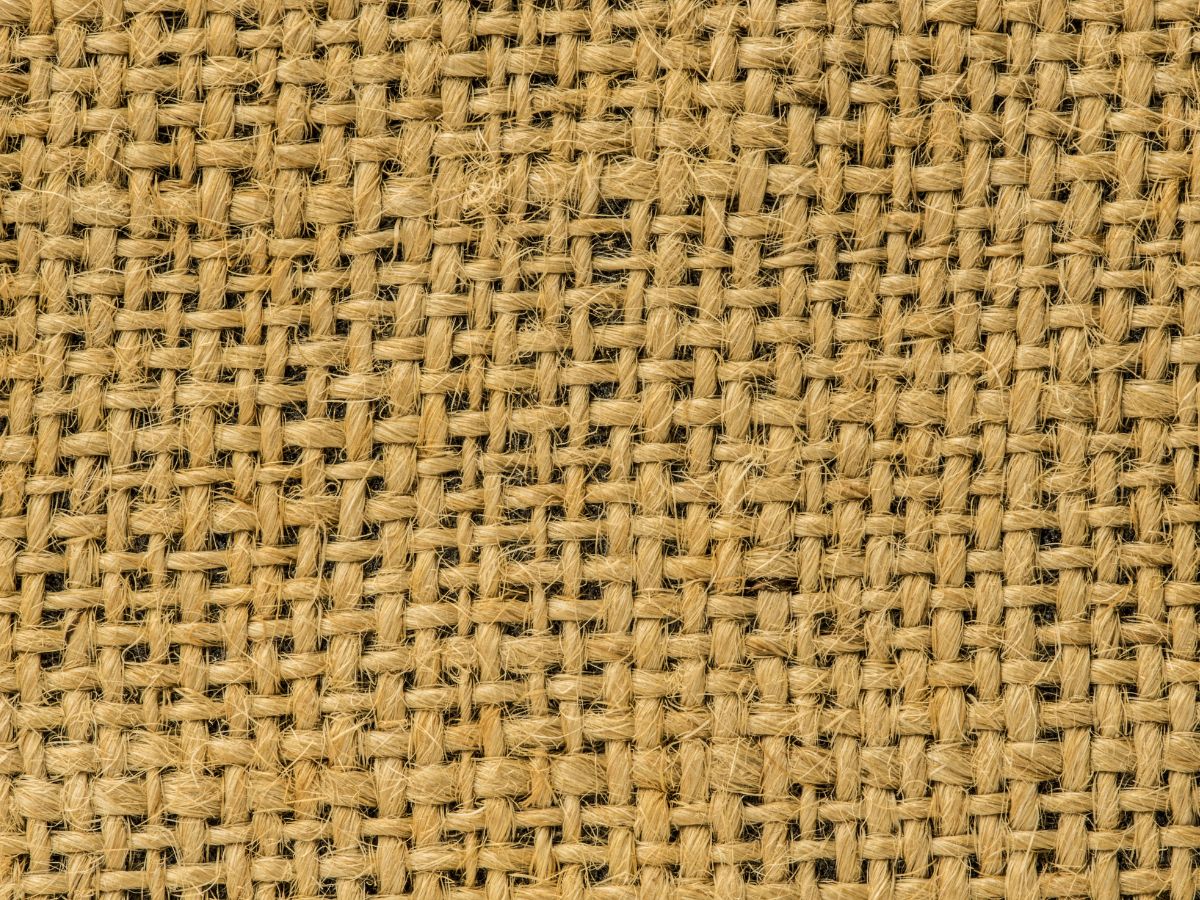 Hemp is one of the oldest fabrics known to man. If you look at the history of human civilization, you'll discover many cultures that relied heavily on this material to craft their clothing.
Because it's derived from the Cannabis plant, hemp has been associated with a negative stigma for decades.
This became especially true when growing cannabis became a criminal offense thanks to the 1937 Marijuana Tax Act.
However, as the cannabis laws in the US have become more relaxed in recent years, hemp has made a huge comeback, and for good reason.
This material is extremely strong and versatile. Additionally, it has a soft texture that feels smooth and luxurious on the skin.
Not only that, but it's also a crop that doesn't need much water to grow. Plus, it's naturally pest-resistant, making the use of chemical pesticides unnecessary.
These are just some of the factors that make hemp highly environmentally friendly.
Related Content: Differences Between Slow Fashion vs Fashion
Organic Linen
Another great material for eco friendly clothing is organic linen. The key word here is "organic" since regular linen is treated with harsh chemicals that harm the environment during the manufacturing process.
When you take these chemicals out of the equation, you're left with a plant-based material that can grow practically anywhere.
Linen is derived from the flax plant, which is extremely apt at obtaining the nutrients it needs without the help of synthetic fertilizers.
Not only that, but organic linen is completely biodegradable. This significantly reduces its negative impact on the environment.
In a similar fashion to hemp, this material will feel amazing on your skin. It's why so many people opt for linen sheets when they're buying their bedding supplies.
Recycled Wool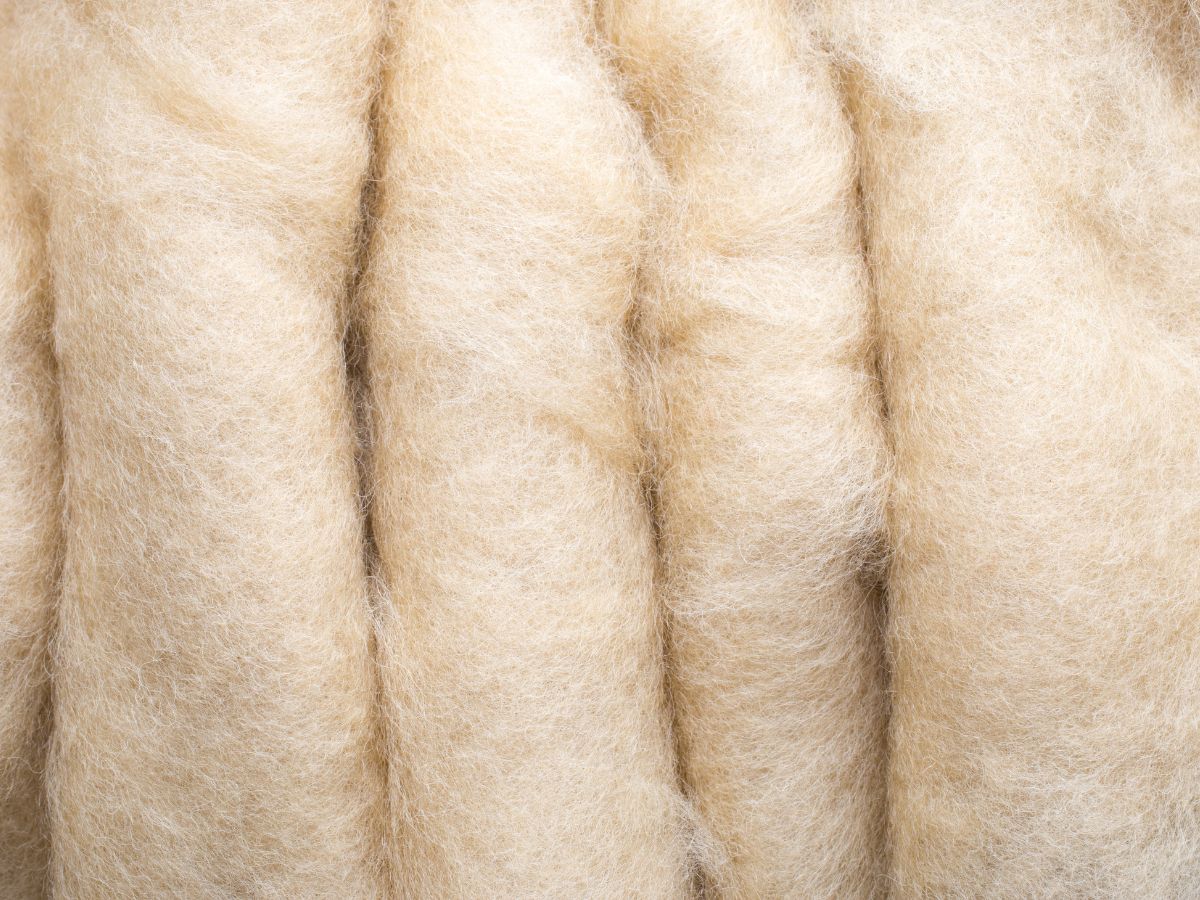 When the cold winter months roll along, who doesn't love a cozy wool sweater to keep them warm?
Unfortunately, traditional wool consumes tons of energy to harvest and process.
It's also harmful to sheep since farmers have the incentive to over-shed them to keep up with the high demands of the clothing industry.
This is where recycled wool comes in. It gives you all the softness and warmth of conventional wool minus the lingering environmental impact and ethical concerns.
Recycled wool is made out of the leftovers of wool that are already in circulation.
It has all the qualities of virgin wool. Plus, it's highly versatile in the sense that it can be combined with other types of fiber.
Cork
When you think of cork, clothing fabrics are probably not the first thing that comes to mind.
However, this material that we typically use for wine bottles and bulletin boards is actually highly sustainable.
So, what makes cork so great for the environment?
The answer is that it's a plant-based material that can be easily harvested from cork oak trees and transformed into a fabric without any chemical treatment.
In fact, cork is simply the bark shavings of cork oaks. Contrary to what you may think, shaving these barks doesn't harm them. In fact, it makes them live longer.
Other than extending the lifespan of trees, harvesting cork also helps the environment by prompting cork oak trees to absorb carbon dioxide at a significantly faster rate.
Turning this dense wood-based material into fabric is as easy as letting it dry in the sun, then adding water to it.
Lyocell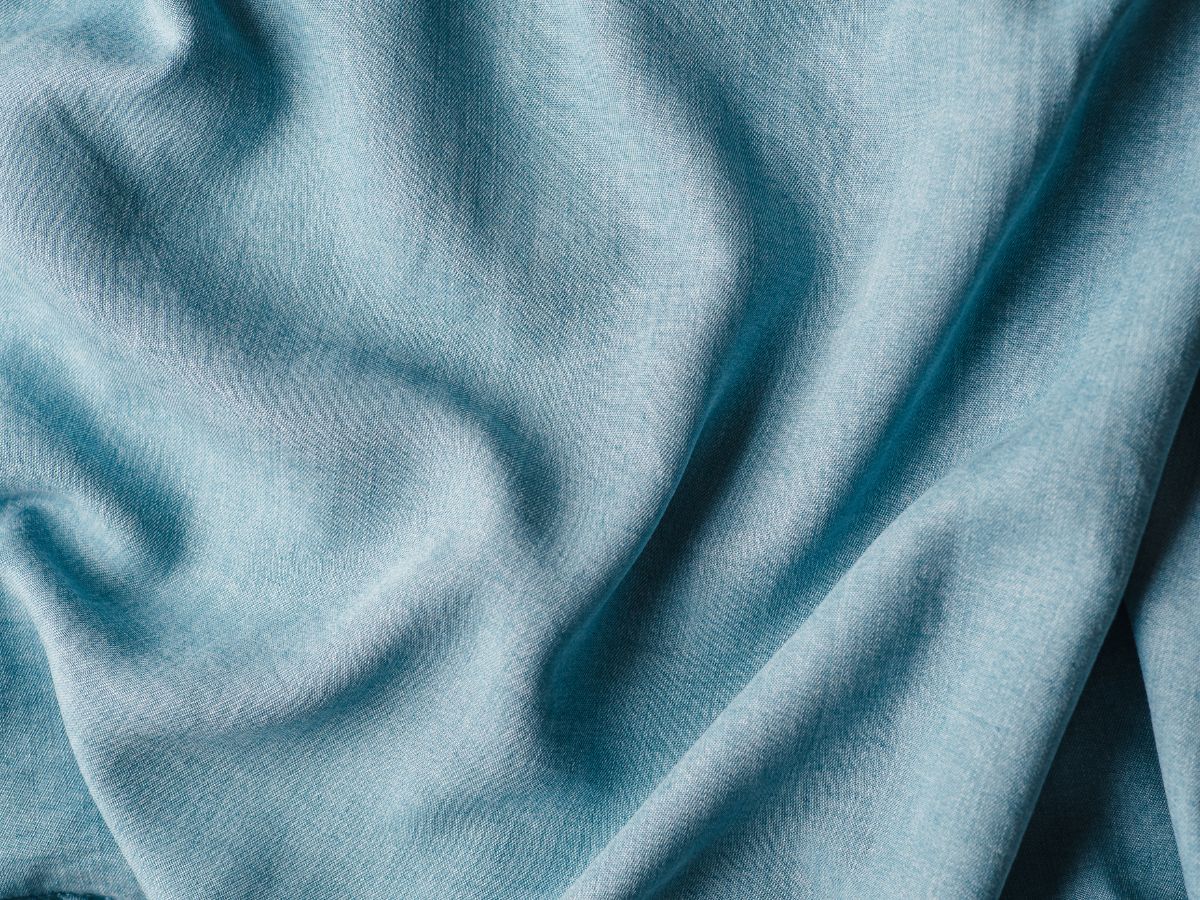 Lyocell is a more modern, yet lesser-known, option to consider when you're on the hunt for clothing made from sustainable clothing material.
In a similar fashion to cork fabric, this material is wood-based. The main difference is that it's derived from wood pulp as opposed to bark shavings.
Additionally, the production process of transforming it into a form suitable for clothing fabric isn't as natural. Lyocell needs to be treated with certain chemicals along with water to acquire fibrous properties.
However, the chemicals used are recyclable and don't pose any harm to the environment. Furthermore, because lyocell is a plant-based material, it's fully biodegradable.
To put the icing on the cake, lyocell clothing has anti-bacterial properties. It was given its name by Austrian Company Lenzing.
Organic Cotton
Cotton uses a lot of chemicals and pesticides, so you definitely want to make sure that your cotton is organic.
It's best to find sustainable clothing brands that have the Global Organic Textile Standard (GOTS) label on their clothes and fabric that is Organic Content Standard certified.
This means that it is fabric made from certified organic cotton.
Materials to Avoid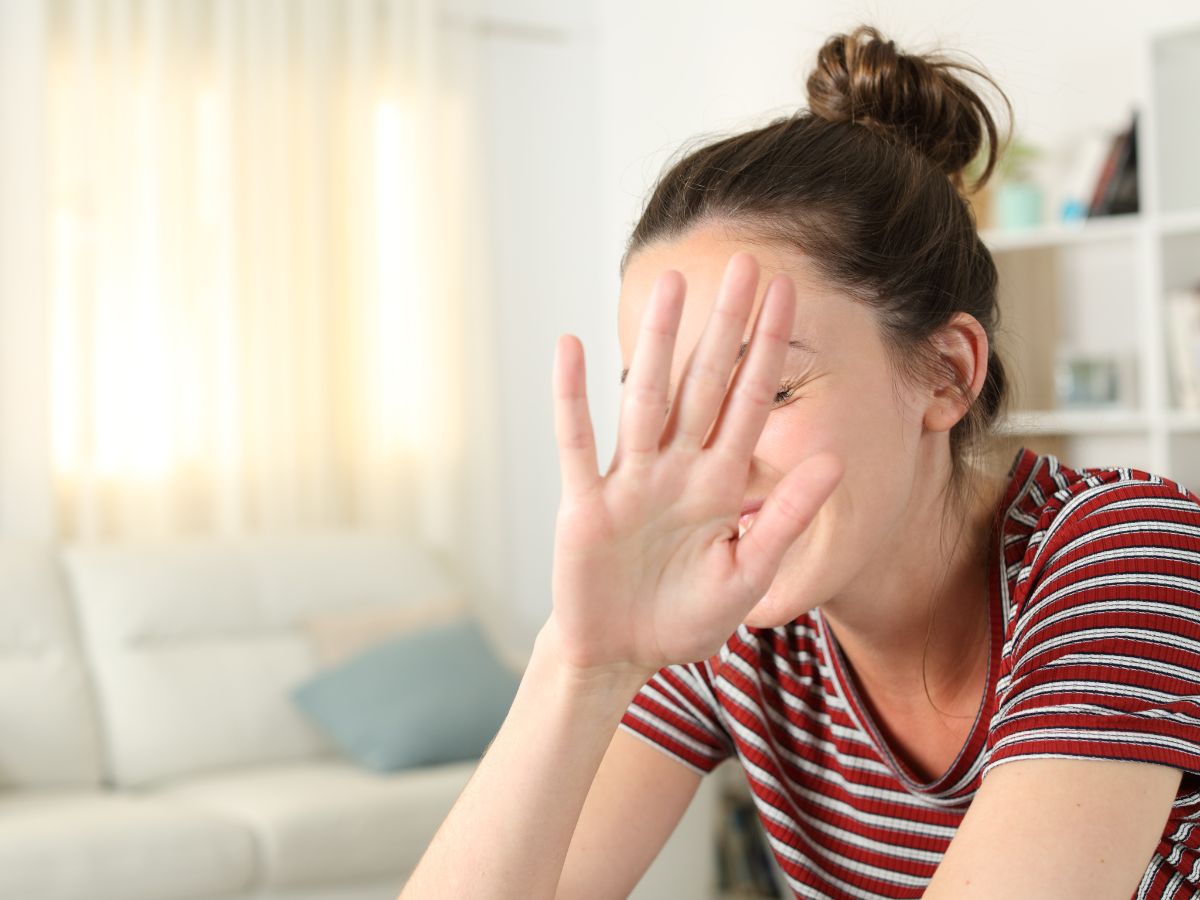 Here are a couple of materials to steer clear of if you're looking to make environmentally conscious decisions when it comes to your choice of clothing.
You'll see these a lot in fast fashion in the fashion industry, but not in sustainable fashion.
Polyester
Polyester is a synthetic polymer that's manufactured as a derivative of crude oil. This makes it a big no-no right off the bat.
The manufacturing process of polyester consumes enormous amounts of energy and requires the use of harmful dyes and chemicals.
Furthermore, polyester isn't biodegradable at all. In fact, it's responsible for creating tons of waste each year that makes its way into rivers, lakes, and oceans.
Nylon
Nylon is yet another polymer derived from petroleum.
Despite the fact that it has its merits as a durable material suitable for all kinds of clothing, the havoc it wreaks on the environment simply isn't worth it.
This is because it's non-biodegradable. It creates waste that fills up oceans and landfills, which has a detrimental effect on the ecosystem.
Not only that, but the manufacturing process of nylon is highly energy-intensive.
Then, if all that weren't enough, nylon emits nitrous oxide, which is an extremely potent greenhouse gas that accelerates climate change.
Conclusion
If you're looking to reduce your carbon footprint by making more environmentally conscious decisions when buying clothes, there are plenty of fabric options to choose from.
These options include organic hemp, organic linen, cork, recycled wool, lyocell, and organic cotton.
All of these materials are used to make comfortable, high-quality clothing that's great for the environment.
Other options you can consider are bamboo, pineapple leather, and qmonos (made from synthetic spider silk genes).
Recycled materials are another option, like recycled cotton fabric and recycled polyester (made from recycled plastic water bottles). You'll want them to have the Global Recycled Standard certification.
On the flip side, try to stay away from synthetic polymers. These non-biodegradable materials, like polyester and nylon, don't break down, thus increasing the amount of pollution and waste.
Pin this image so you can find this post with sustainable fashion materials later!