Disclosure: Some of the links below are affiliate links. At no cost to you, I will earn a commission if you click through and make a purchase.
Shopping for modest clothes can be a struggle sometimes.
You can browse around a store for hours and come out with nothing but disappointment because all of the skirts and dresses were too short, clothes were too tight, and the list goes on.
I've been there, girl! After fashion blogging for four years, I've picked up a few modest hacks that I will be sharing with you today!
Modest Hack #1 – Wear a cami dress under a see through dress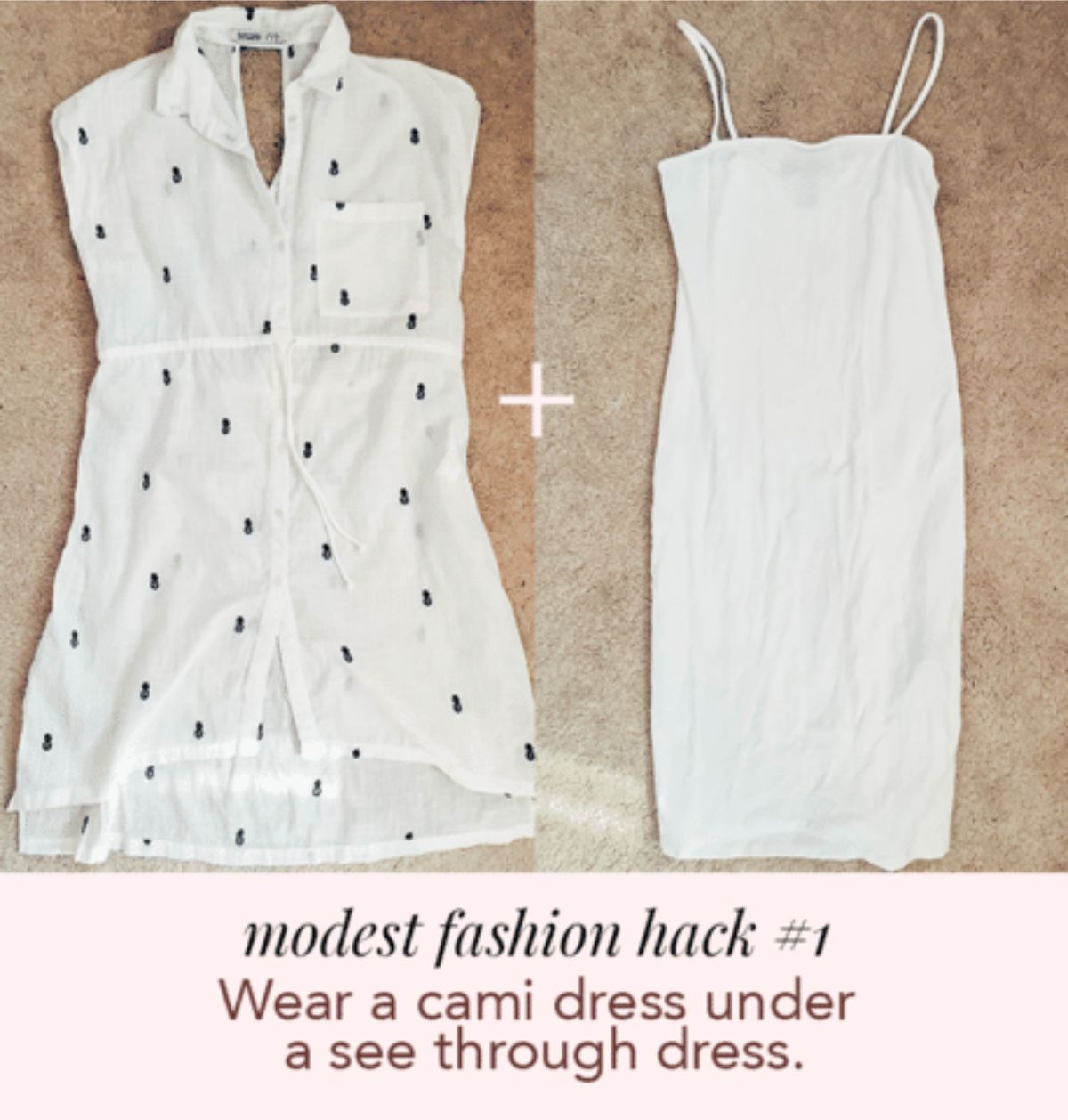 Earlier this summer, I was online shopping at Zara and fell in love with this white pineapple print dress because who doesn't love pineapple print?
I thought it would be perfect for the summer! However, when it arrived, I discovered that you could see through the entire dress.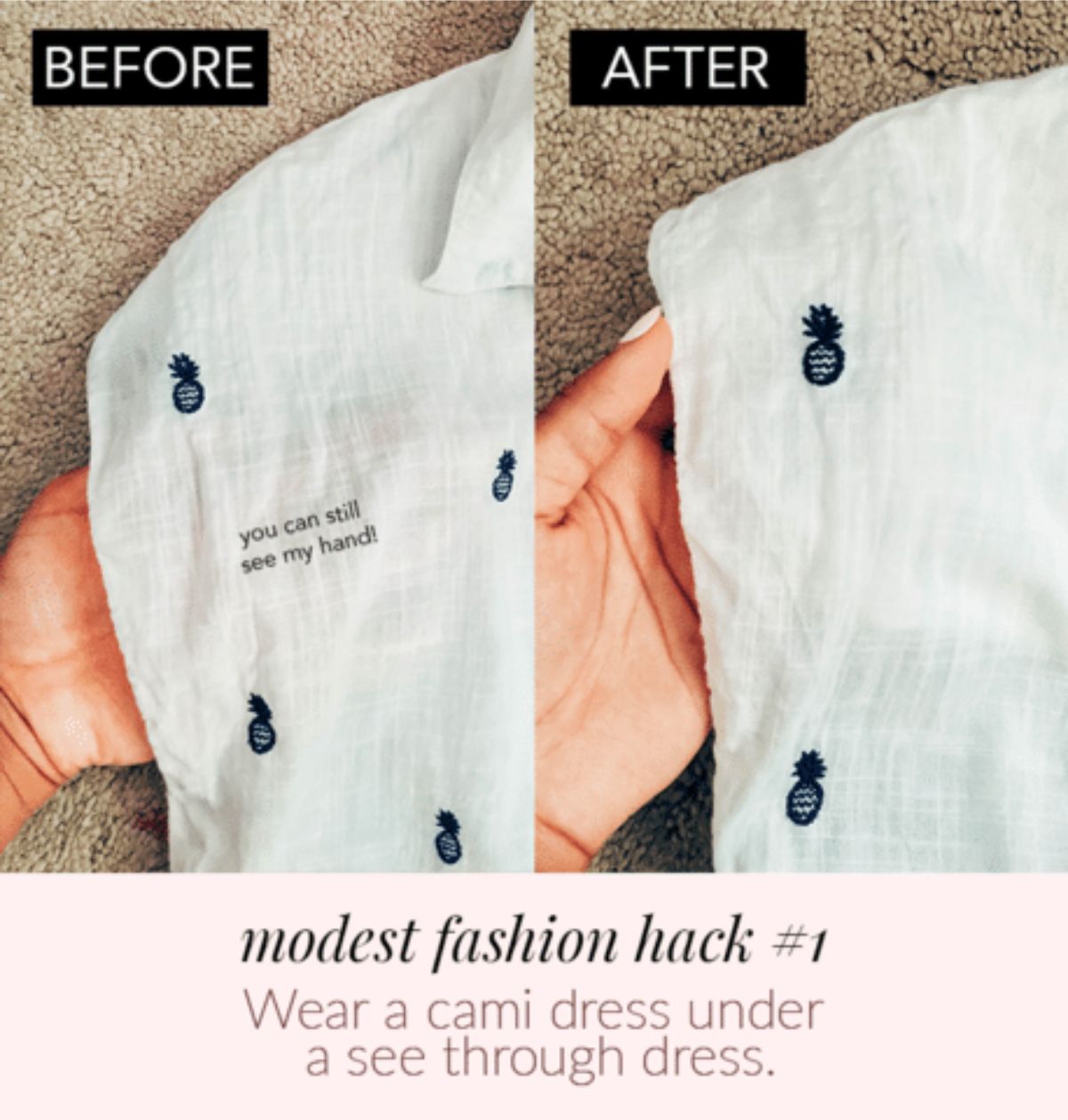 I didn't want to return it, so I bought a $10 white cami dress from Forever 21 to wear inside the pineapple dress. The cami dress worked!
If you ever buy a see through dress, you can make it less revealing by wearing a cami dress underneath. What's great is that you can reuse the cami dress for another dress!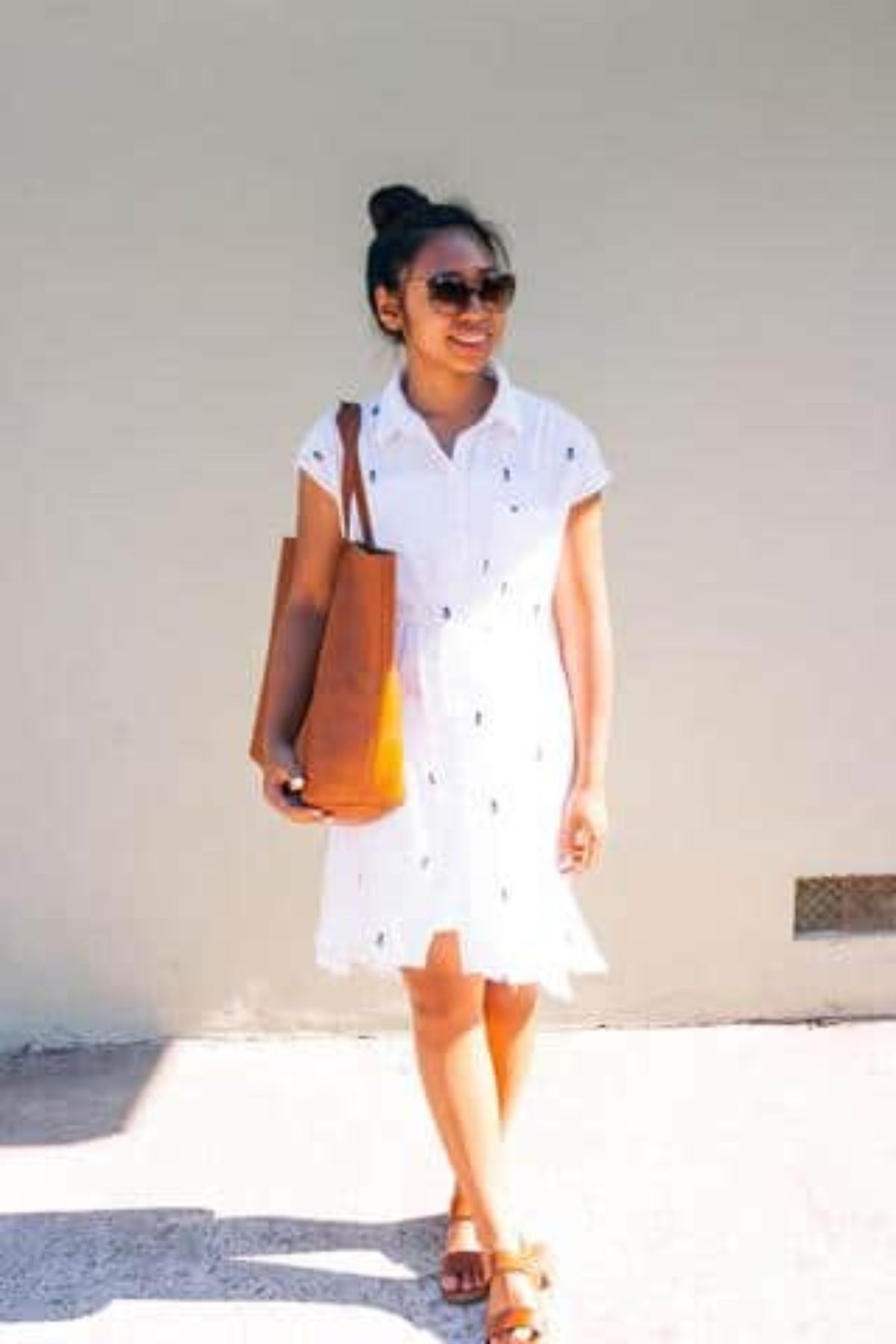 Related Content: 19 Easy Modest Halloween Costumes You'll Love
2. Invest In A Skirt Extender or Slip
Midi skirts and dresses are hard to find in stores nowadays.
If you can't resist buying a cute skirt or dress that's a little on the short side or ride up when you walk/sit, you can "extend" the length with a skirt extender or slip.
Some extenders even have super cute lace details at the bottom which will definitely spruce up your outfit.
Buy a skirt extender in a color that you can match with a variety of skirts/dresses in your closet.
3. The Tank Top Solution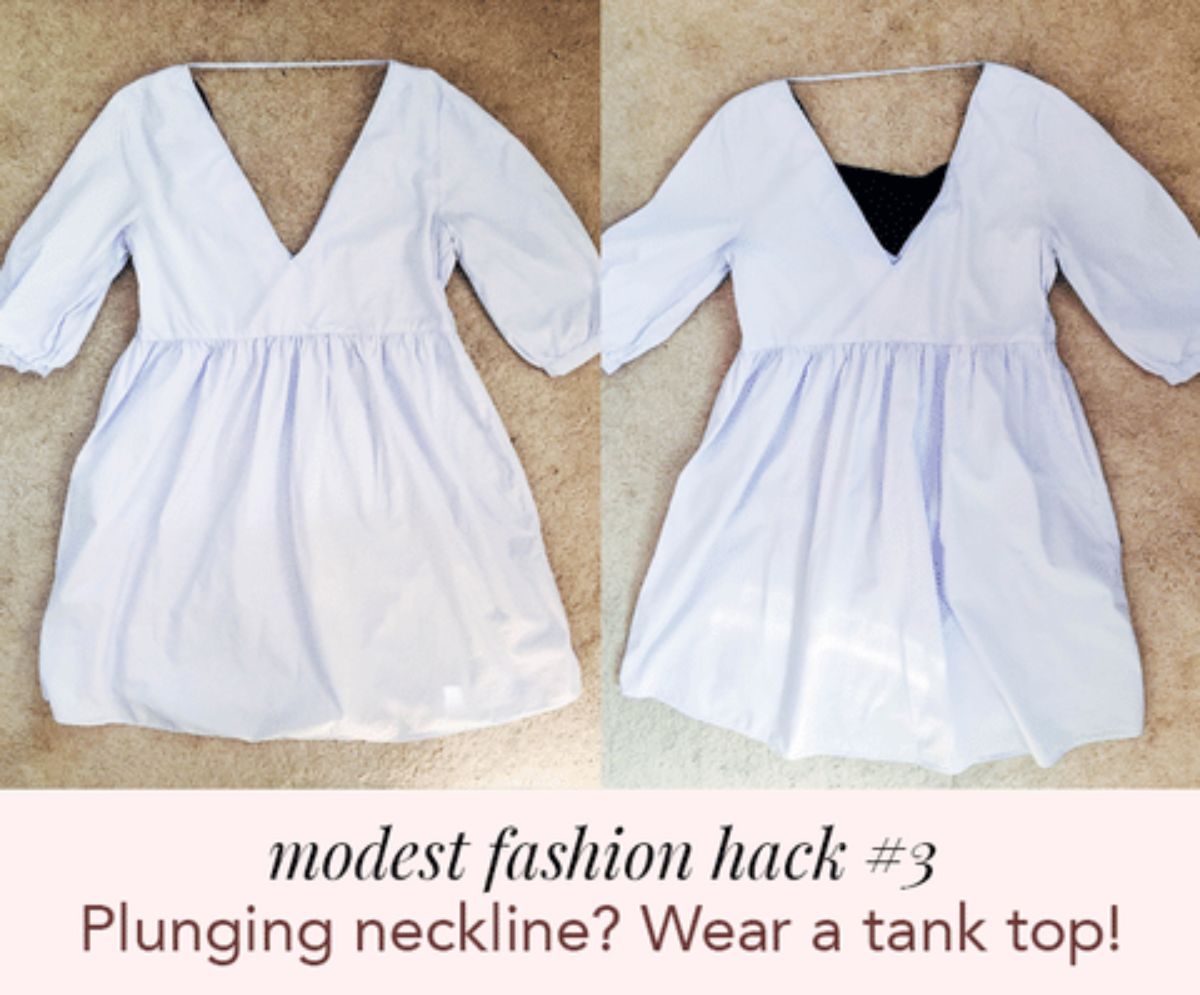 An easy fix to a plunging neckline is to wear a tank top underneath. I wore this dress during my graduation (click here to see the post).
The neckline was too deep for me, so I wore a black tank top underneath and voila!, the problem was solved!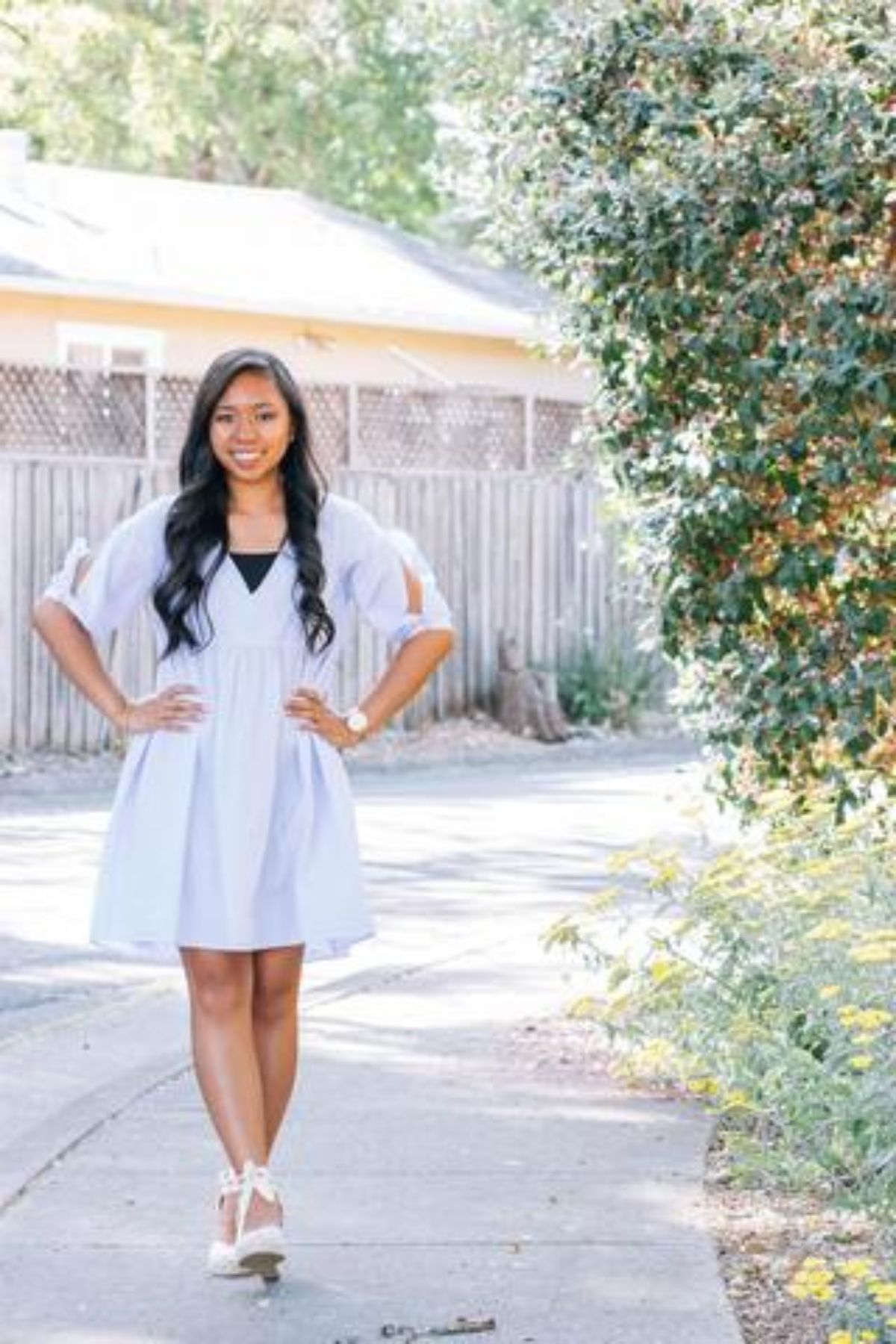 4. Buy The Skirt In A Bigger Size
I have heard modest fashion bloggers mention that sometimes they like to buy skirts that are in a size larger than their usual size so that the skirt isn't so fitted or short.
With a larger size, the skirt can rest a little lower than the waist and closer to the hips, which will add length and loosen up the skirt.
5. If The Skirt Is Fitted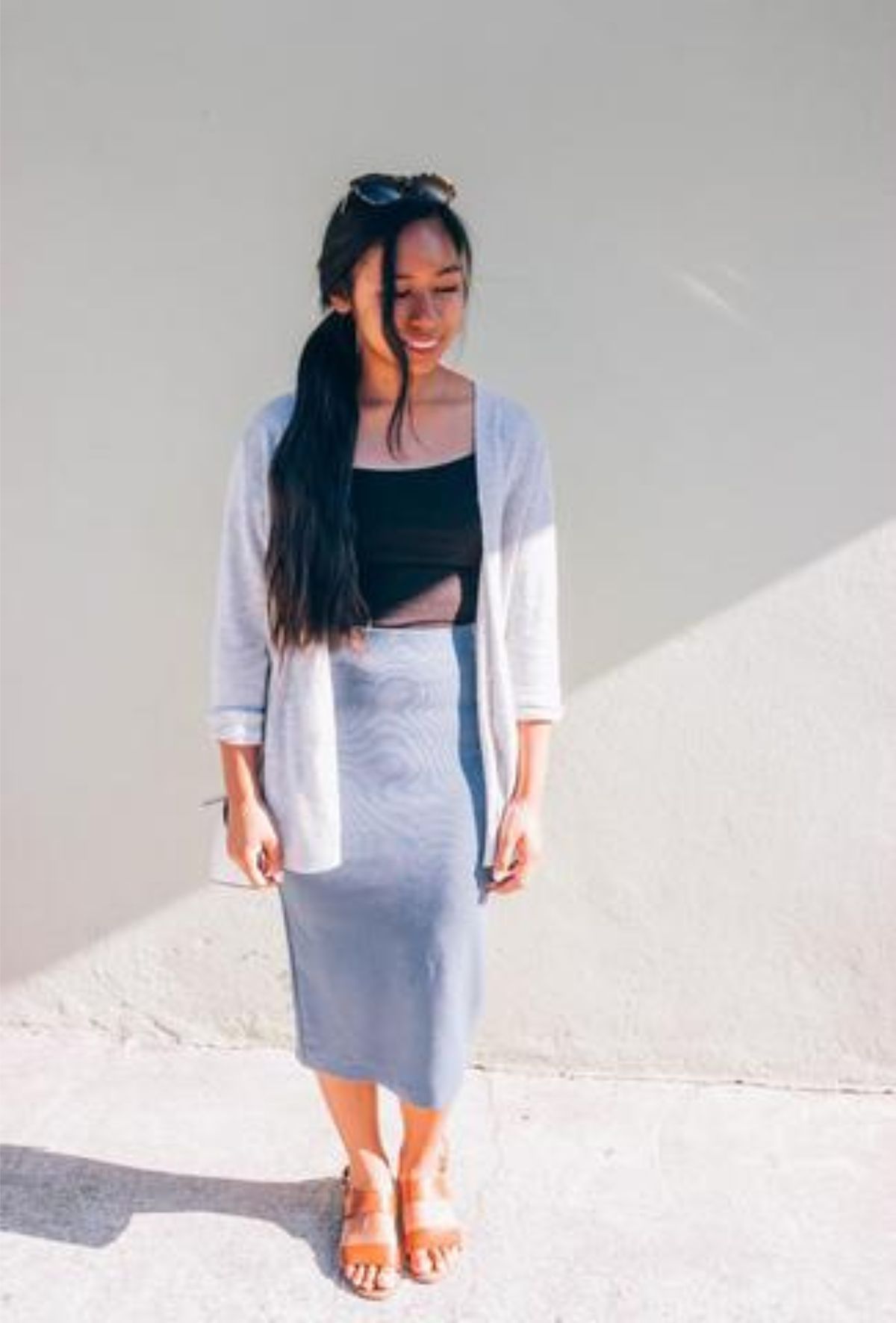 If tip number four couldn't work for you and your skirt is a bit hugging, have no fear!
With fitted skirts such as this one, you can wear a cardigan or longer top to cover up the areas that shouldn't be so emphasized.
You know what I realized? A lot of stores sell skirts that are midi length but hugging and loose but short.
Why can't there be skirts that are a good length and not form fitting, haha!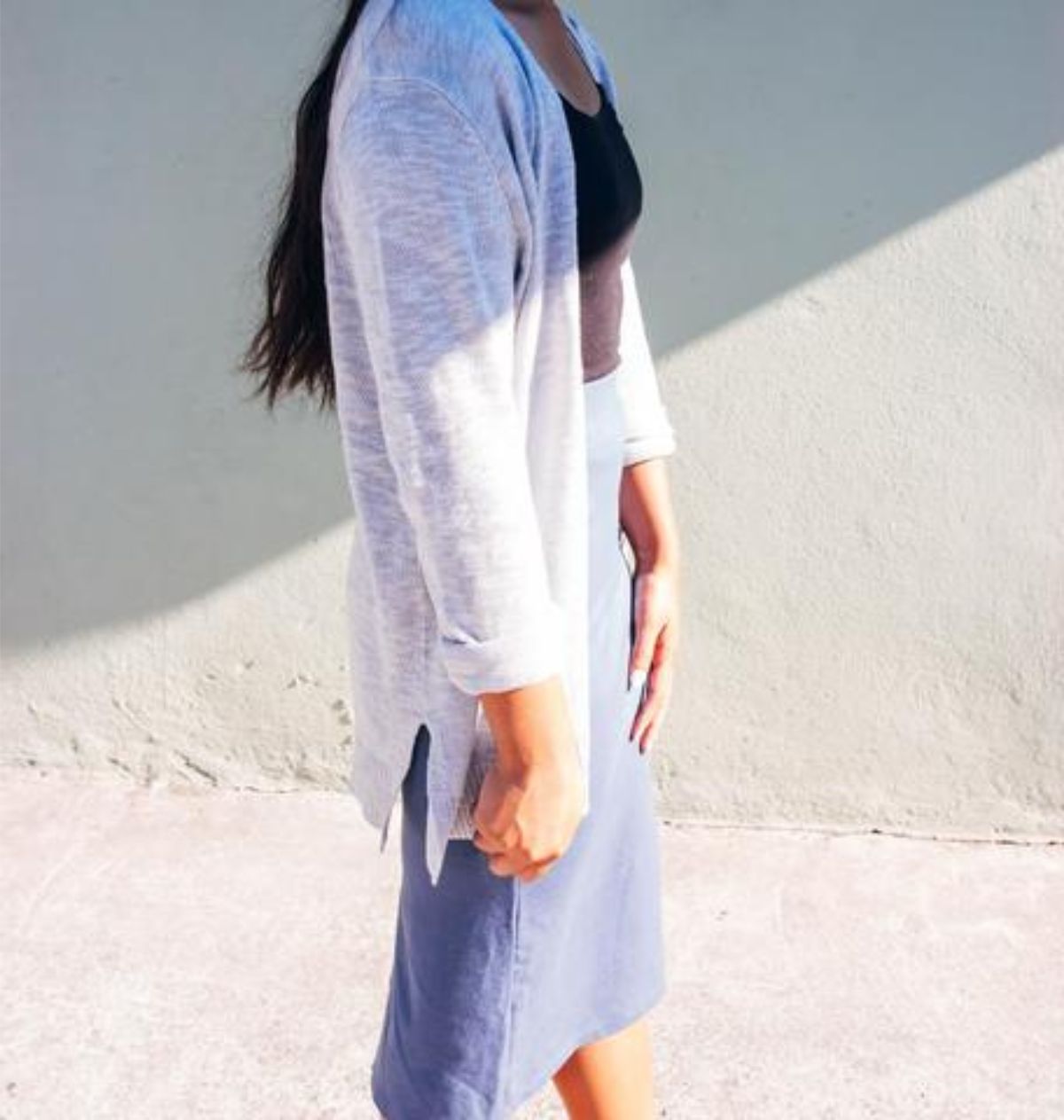 6. Sew Fabric To Lengthen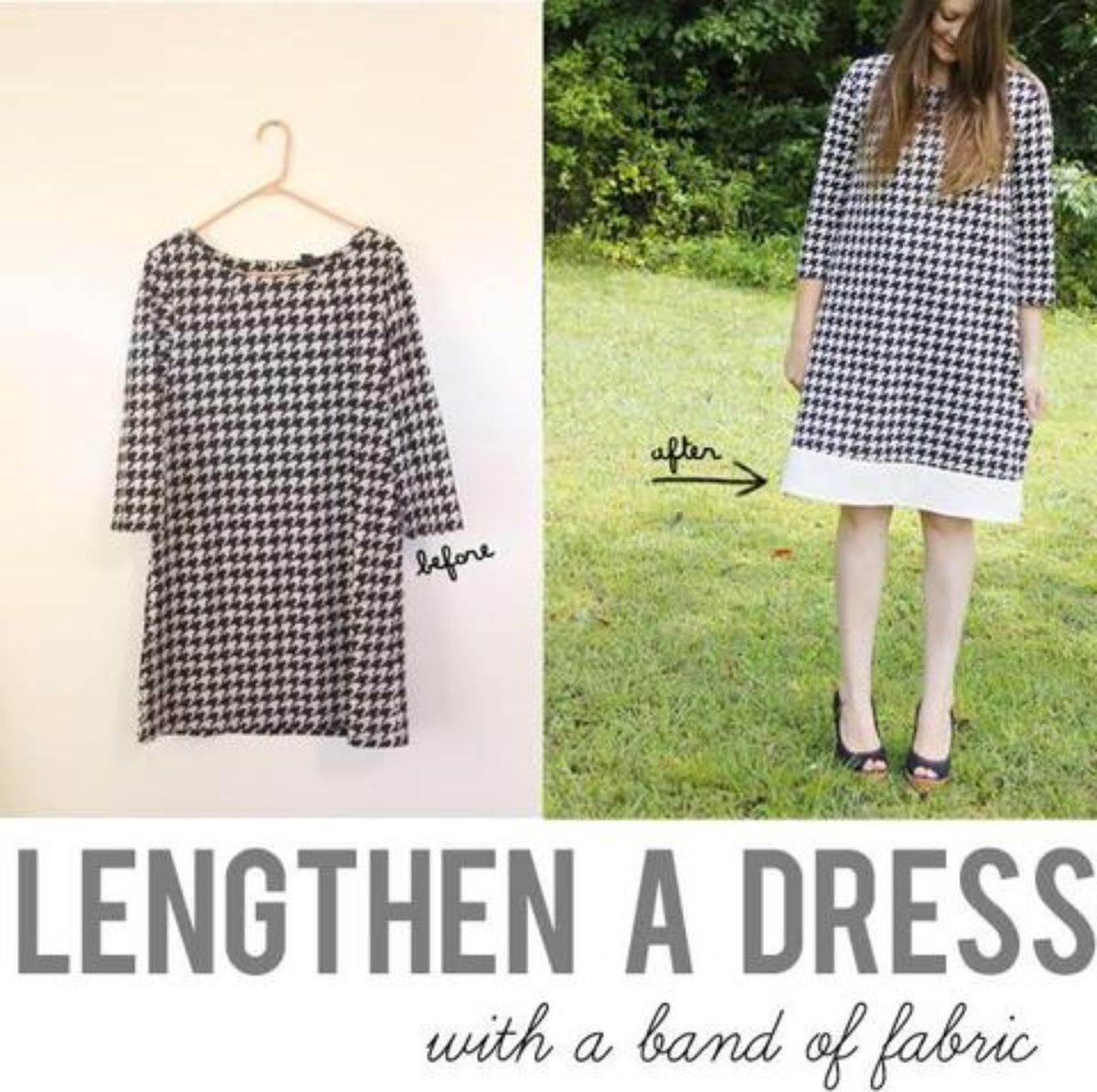 Another way to lengthen a dress or skirt is to have fabric sewn to the existing hem.
If you know how to sew or know someone who does, you can save money by doing this instead of going to the tailor.
There are some styles that just don't pair nicely with an extender and would look better if fabric was sewn to it to make it longer.
Check out this tutorial from See Kate Sew!
7. T-Shirt Extender
Ever raised your hands or bent over and your shirt has gone up revealing what's underneath? 
Tee shirt extenders are the perfect hack to keep your skin covered. Here's one that does the trick nicely!
Conclusion
Thanks for reading! I truly hope that these tips helped you! If you want more modest fashion inspiration, please stop by my blog and say hi!
I was so excited when Elizabeth asked me guest post for Cleo Madison. It was a lot of fun writing this. Thanks for reading!
Do you use any of these modesty hacks? If so, I'd love to hear about them!
Pin this image so you can find this post later!
As an Amazon Associate I earn from qualifying purchases.