Are you following any fashion blogs? Well, you should be! We all need them in our lives so we know to style all of the modest clothing we buy.
Here you'll find an ever growing list of LDS fashion bloggers and their Instagram accounts that we compiled after asking hundreds of Latter-Day Saint women who their favorite Mormon fashion bloggers were.
Just by following a few of their posts, you'll quickly find that Mormon women can be modest, stylish, and fashionable – which is what we all want, right?
Mormon Fashion Blogger #1 – Kailee Wright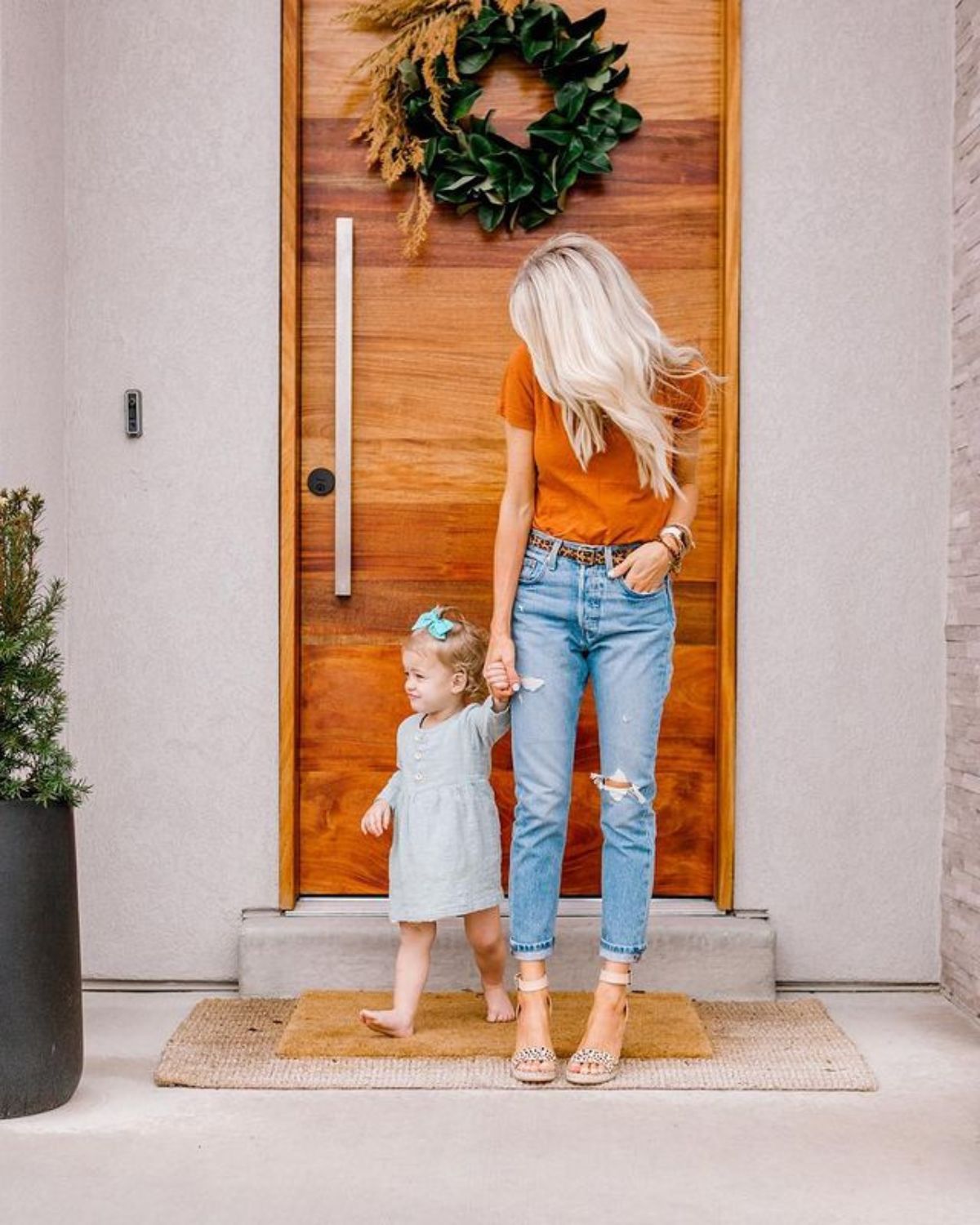 "She's a mom of 4 so her style is either very comfortable/casual or dressed up in heels- but both are timeless with staple pieces and neutral colors/patterns/designs."
Kailee is a fun Utah fashion blogger to follow and one of the top Mormon Instagram influencers.
Related Content: 10 Elegant LDS Temple Dresses You'll Love Wearing
2. Kilee Nickels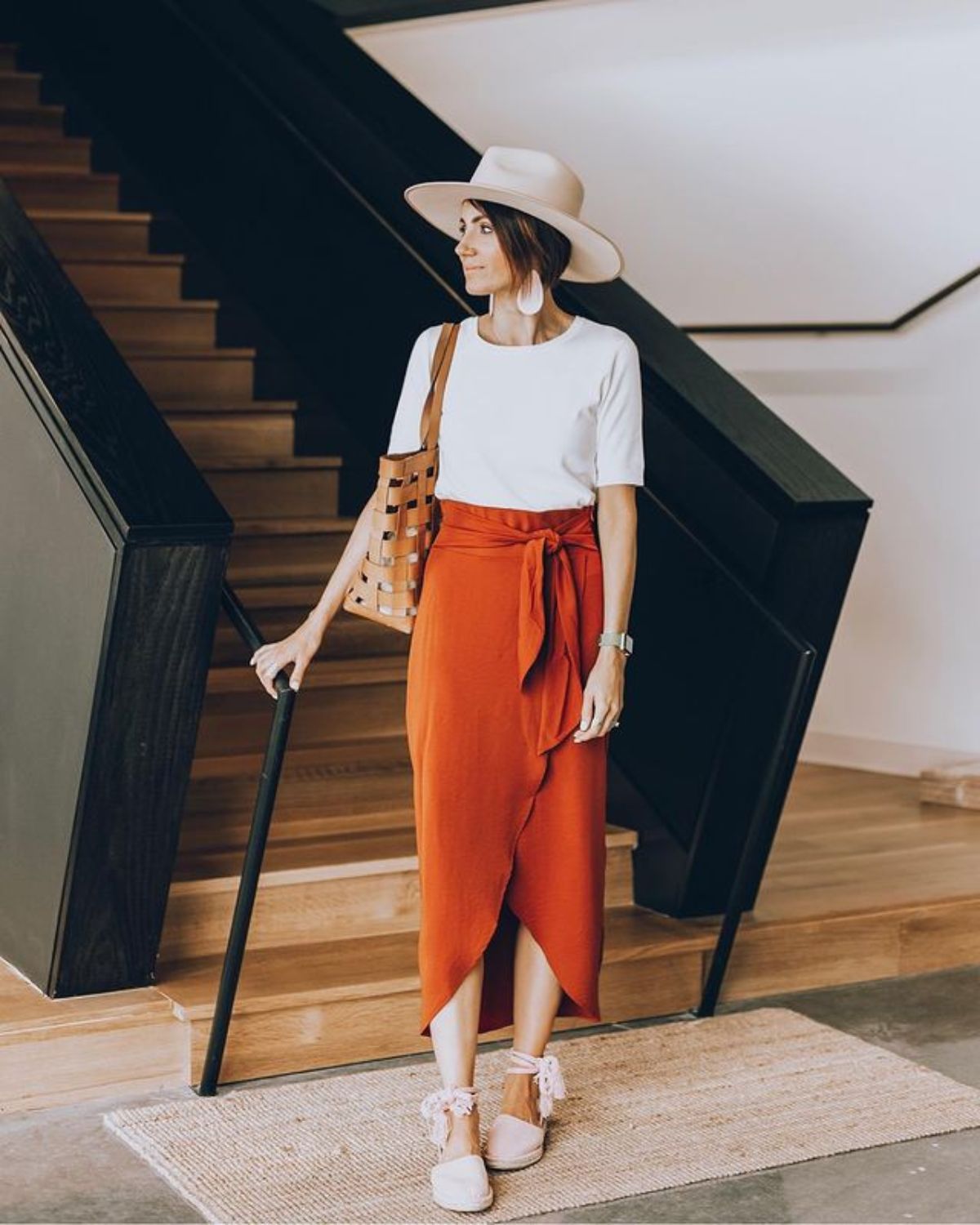 "I love how open and honest she is. She runs her own business on top of being a mom of young kids (which I hope to do soon myself as well), and she shares things as they really are.
Her style is fun, love her hair, and I love her approach to managing life and being a mom."
3. Merrick White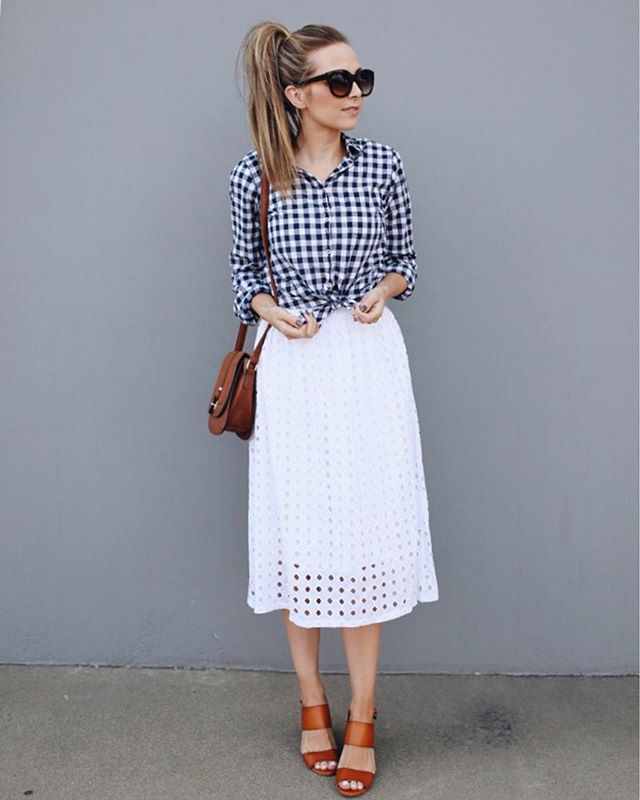 "I like Merricks Art because her clothing is less expensive, almost always garment friendly, and she does DIY sewing tutorials!"
"Obsessed with her!"
"She was my neighbor in Utah and she is such a talented seamstress!"
Merrick is one of the best Mormon fashion bloggers to follow. She has so many tips and has been blogging for a long time.
Related Content: 15 Modest Summer Dresses You Should Own In 2023
4. Emily Jackson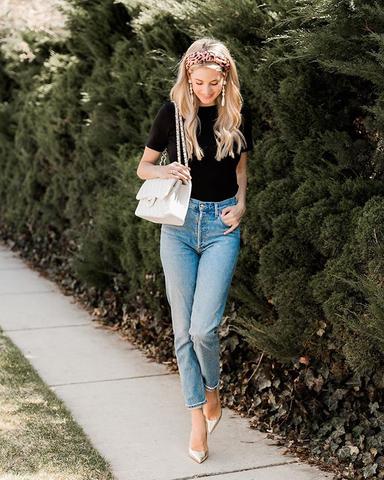 "I like Ivory Lane because her blog is higher end and better for dressier occasions. She is also a marathon runner and I am currently trying to up my mileage."
5. Rachel Parcell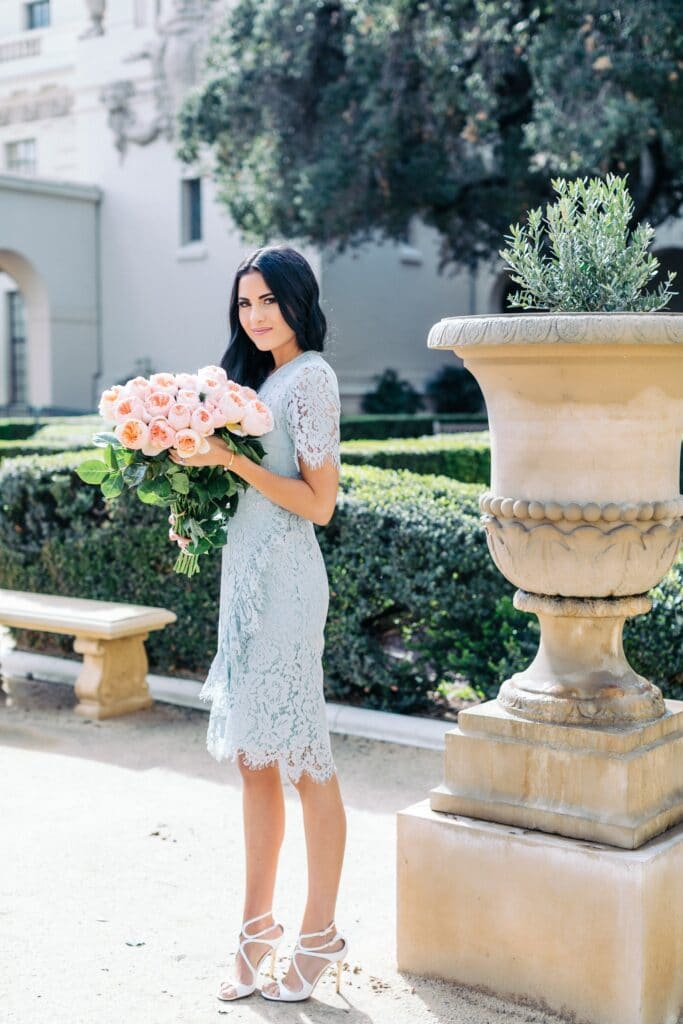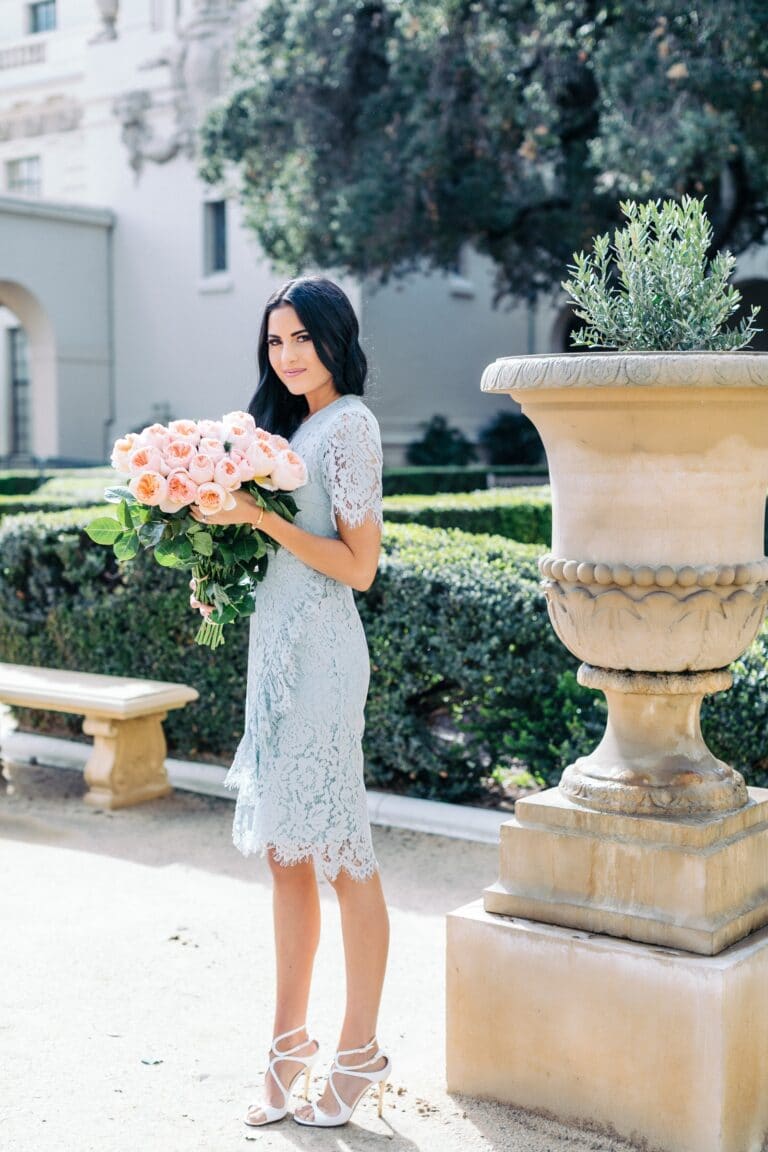 Rachel Parcell is a fashion blogger who also has her own shop. She started blogging in 2010 and still blogs.
Rachel has 2 kids and a dog and lives in Utah. She is one of the best fashion bloggers in Utah.
6. Shannon Willardson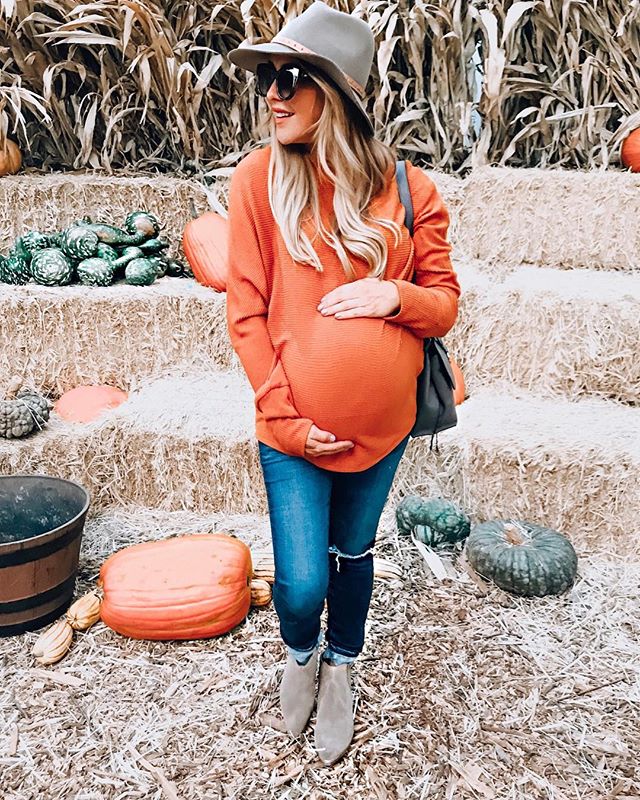 "She's in my old ward. She's a great person and has great taste. She covered maternity wear when she was pregnant too."
7. Chelsie Carr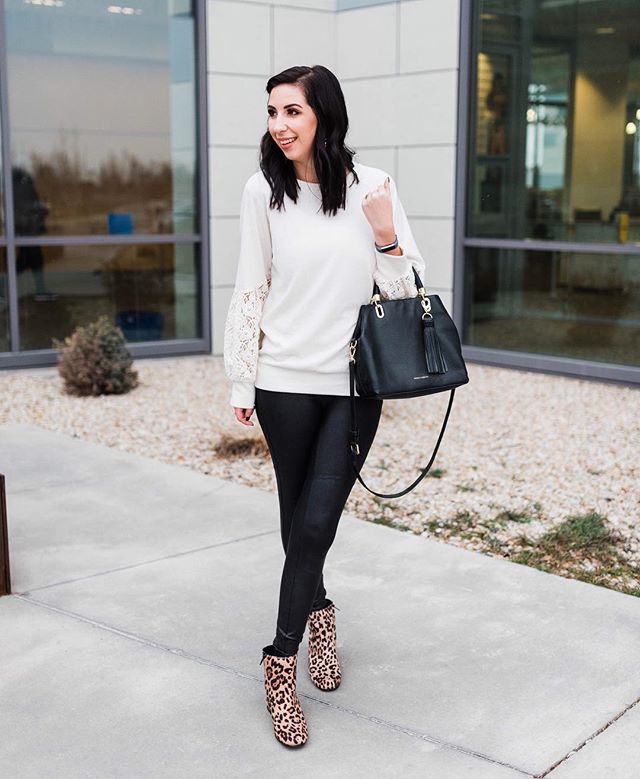 "She was my roommate and I love her haha."
"The reviews she does of various items, and she tells you exactly where she gets every piece of her outfits."
Related Content: 18 Returned Missionaries Give You Their Best Mission Advice
8. Sydney Poulton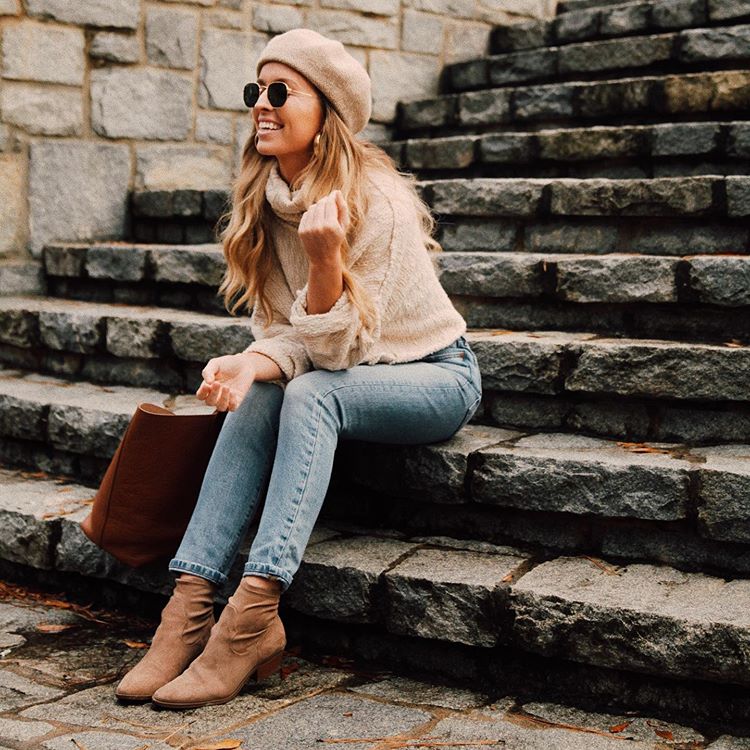 "Sydney at The Daybook. She's a great writer too."
"I like that, despite a long commitment to dressing modestly, she still maintains a sense of style that doesn't seem to be primarily modest, if that makes sense. It's not in-your-face, preachy modest. :)"
"She's also been writing for a long time and has tons of archives, so you get to see a progression in her style and her life. When the blog started, she was a student at BYU-I. Now she has two kids and is firmly in that stage of life."
9. Reachel Bagley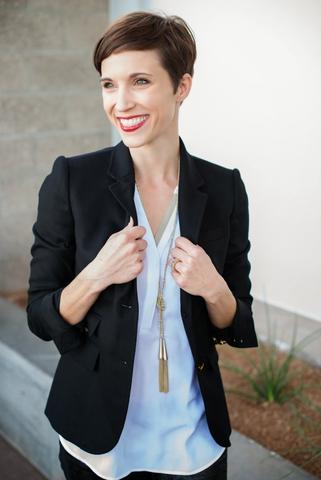 "She encourages beauty from within, helps women find the colors that work best for them, gives practical advice like using what you love in your closet and buying smart over buying cheap."

"I appreciate that she is well educated and respected (she teaches fashion at her local community college!), she is inclusive to dressing different body types and stages of life, and is open with enough of her own life (adoption + pregnancy) that she seems so relatable. I feel like we'd be friends in real life!"
10. Riva Juarez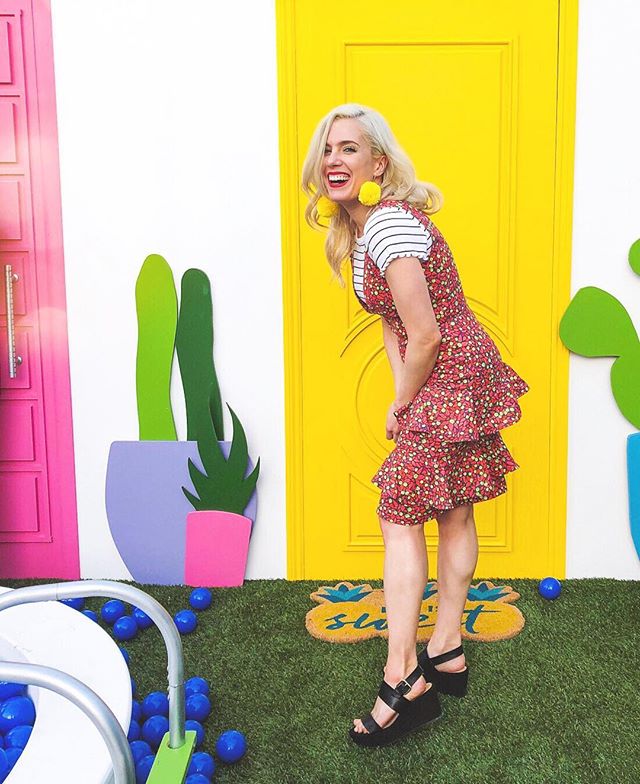 "She's a dear friend…I served in YW's with her. I love that she can take red carpet looks & modify them to be modest & for a lot less. I also love that she knows how to utilize social media to connect with those that follow her blog!"
11. Keara Brady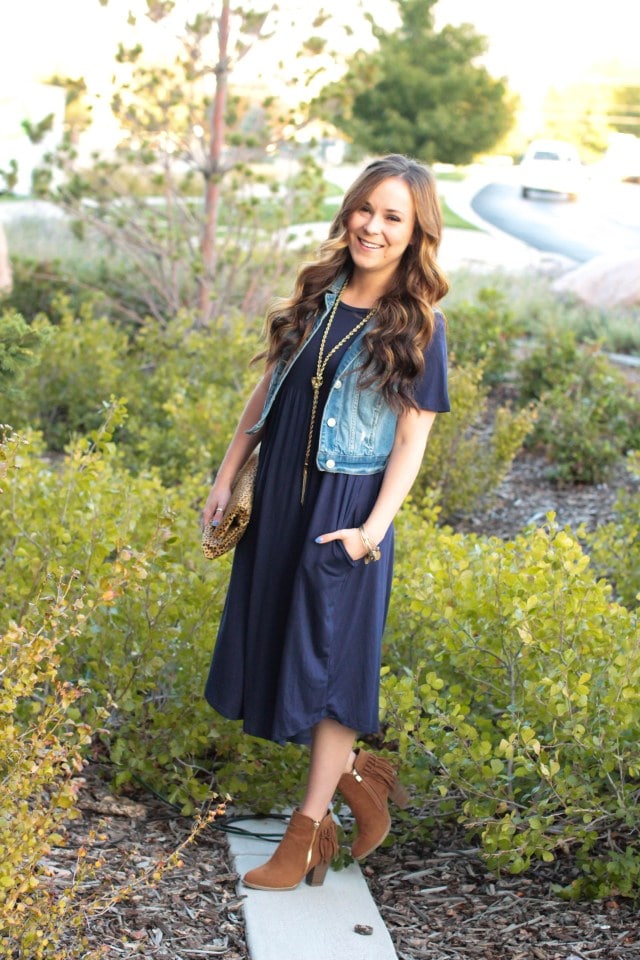 Keara is the perfect account to follow when you need help putting together cute modest outfits.
Her love for putting together ootd (outfit of the day) posts and her deep belief of modesty led her to start blogging. She's one of the most fun Mormon fashion bloggers to follow.
12. Jackie Welling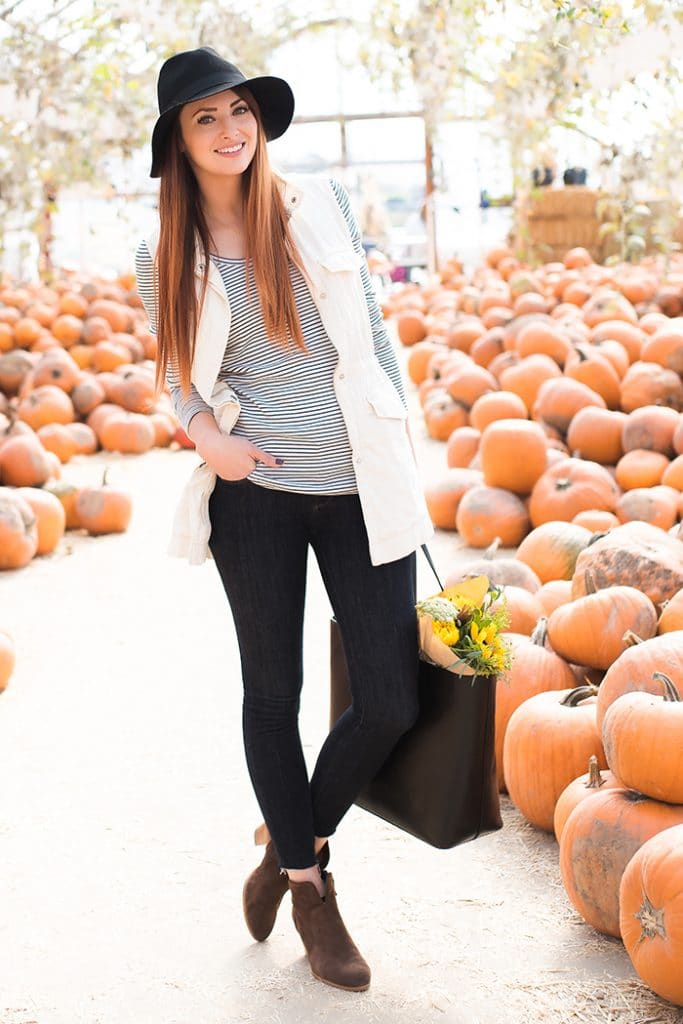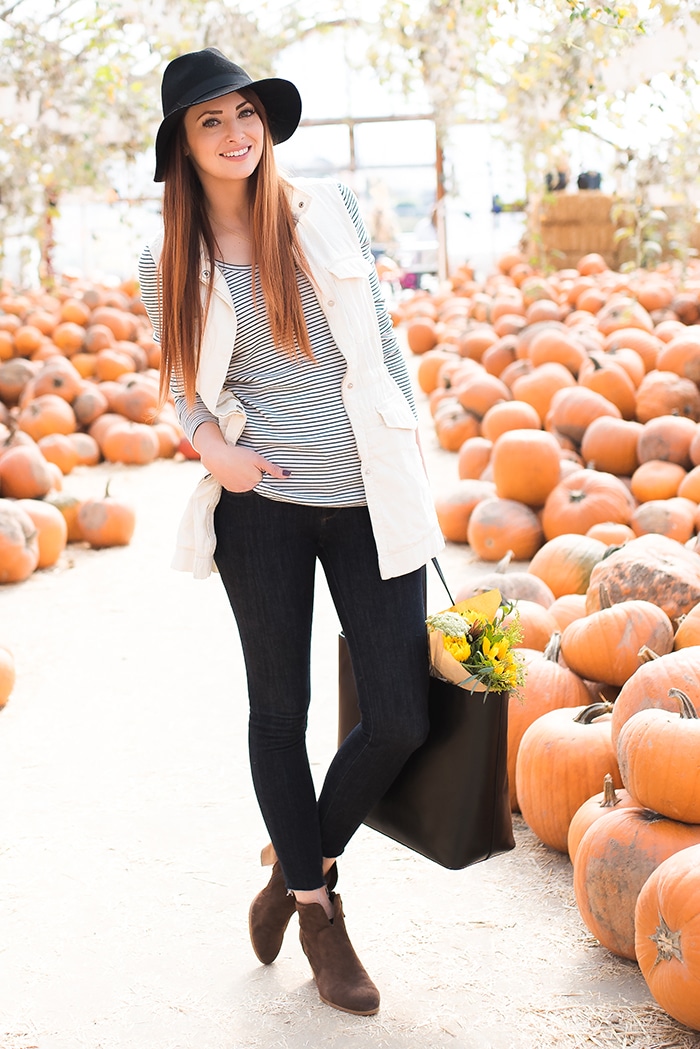 Jackie Welling is a mom of two cute girls who blogs about style, hair, beauty, and lifestyle.
Who are some of your favorite Mormon fashion bloggers and why? If we've missed any, let us know and we'll add them to the list.
Pin this image so you can find this post later!