Disclosure: Some of the links below are affiliate links. At no cost to you, I will earn a commission if you click through and make a purchase.
Dressing up for school can be such a dilemma at times, especially if you have way too many options in front of you.
There will be days when deciding what to wear can take up way too much time and mental energy that you feel tired even before you've stepped out of your door.
This can be made more difficult if you don't have someone who can give you their honest opinion about your options, which will look best on you, and which clothes will suit your specific goals and activities for the day.
Putting together a capsule wardrobe for school can help you simplify the process of dressing up for the day.
This helps to ensure that you always look presentable, no matter if you're looking forward to a regular day in class or leading a presentation.
Simply put, a capsule wardrobe is a small collection of versatile clothing pieces that complement one another and allow you to achieve a desired look.
By narrowing down your options to interchangeable pieces that look good with each other, you can make sure that you'll look cute and feel comfy no matter which items you end up pulling out of your closet.
Here are a few things you should consider when building a school capsule wardrobe:
Determine the Activities You Often Have to Dress Up For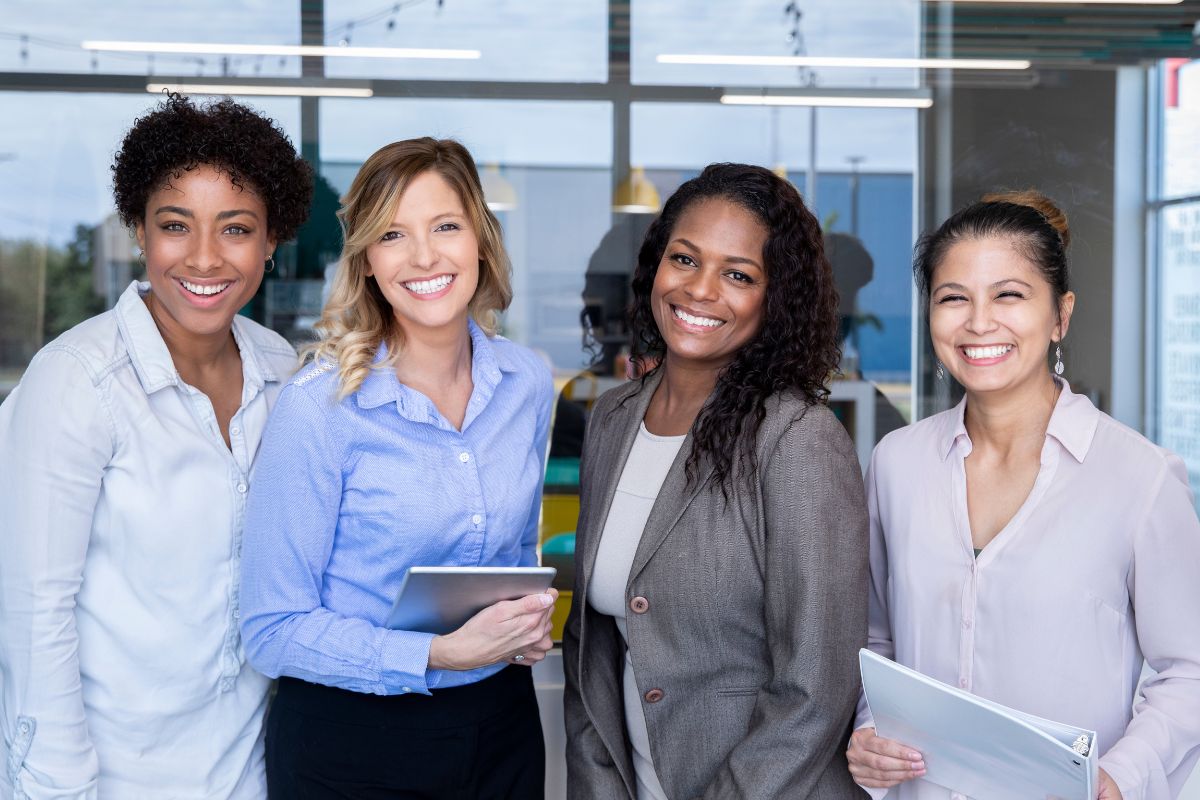 A capsule wardrobe is specifically designed to meet the needs of the person who's using it, which is you.
To understand the key pieces you need for a small yet versatile wardrobe, you need to analyze your lifestyle and see which activities you find yourself dressing up for regularly.
Perhaps you have scheduled lectures throughout the week, twice-weekly workout sessions at the gym, part-time jobs in your free time, and everyday chores.
In that case, you need clothes that can keep up with you and look perfectly acceptable in all your local haunts.
If you can get away with dressing in casual clothes, then a few cute and comfy shirts, a pair of jeans, workout shorts, and denim leggings should suffice for all your regular activities throughout the week.
If you have more specific clothing needs, perhaps a part-time job that requires smart casual clothes, you should include pieces that meet this standard in your capsule wardrobe.
Identify Your Favorite or Most Utilized Clothes and Colors
On top of meeting your practical clothing needs, your capsule wardrobe pieces should also look great with each other and reflect your personal style.
Get to know your personal style better by identifying your favorite or most used clothes and accessories.
It's also an option to see which colors dominate your current selection of clothes. Your favorite clothes can serve as the pillars of your capsule wardrobe.
You can add other clothes and accessories to your capsule wardrobe based on how well they match your favorite clothing pieces so that everything in your wardrobe looks cohesive.
On the other hand, committing to clothes that belong to one or two color palettes can also make it much easier for you to mix and match your outfits with ease.
If your clothes have a unifying palette, you can be sure that you'll have a coordinated look no matter what you pull out of your wardrobe in the morning. 
Related Content: 10 Essentials For A Modest Fashion Wardrobe
Clean Out Your Closet and Get Rid of the Clothes You Don't Use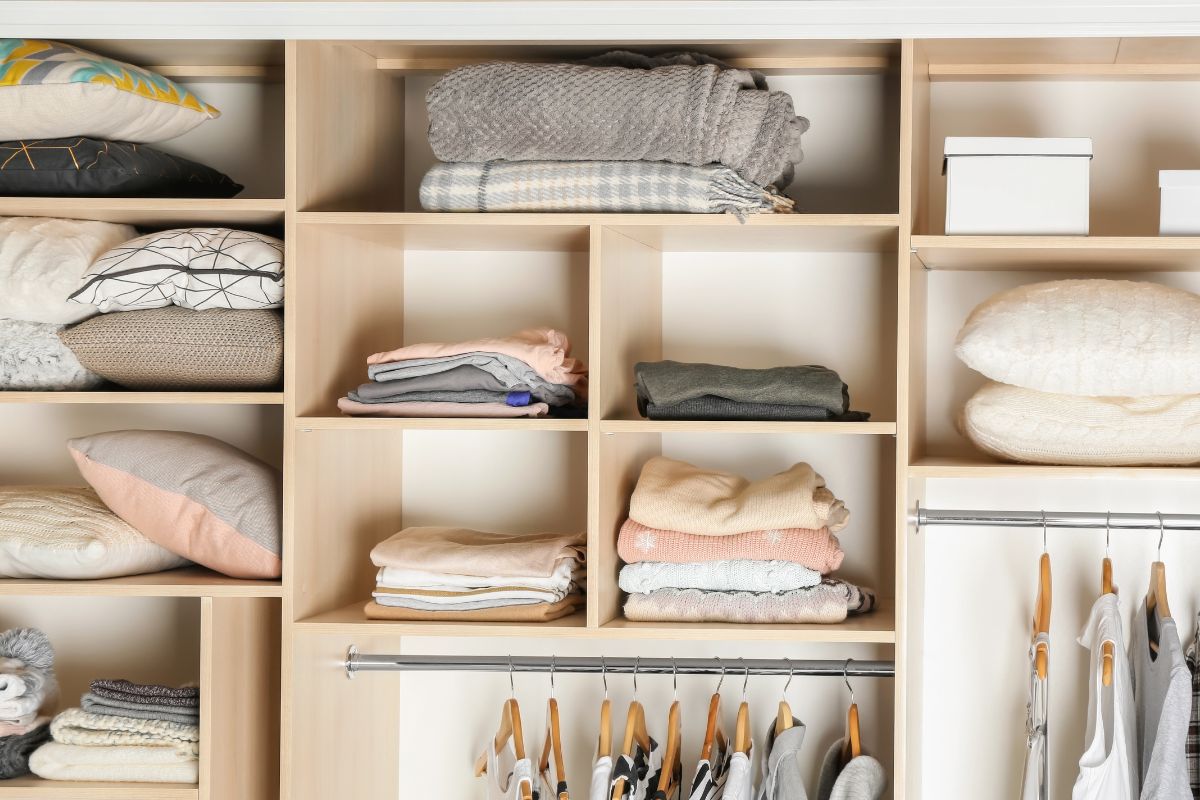 Once you've identified the key pieces and accessories for your school capsule wardrobe, your next step should be to make space for them in your closet.
Put your essential clothes front and center so you can grab them easily at a moment's notice.
If you find that you have too little free space in your closet to make room for your capsule wardrobe pieces, perhaps it's best to get rid of the clothes that you hardly wear.
You can do this by emptying out your closet and organizing your clothes into different piles, such as your capsule wardrobe, clothes that you can donate or sell, and clothes that can serve as the basis of next season's school capsule wardrobe.
Freeing space in your closet gives you enough room to build on your capsule wardrobe and develop a personal style that better reflects your current tastes and fashion sense.
Shop for New Clothes with Your School Capsule Wardrobe in Mind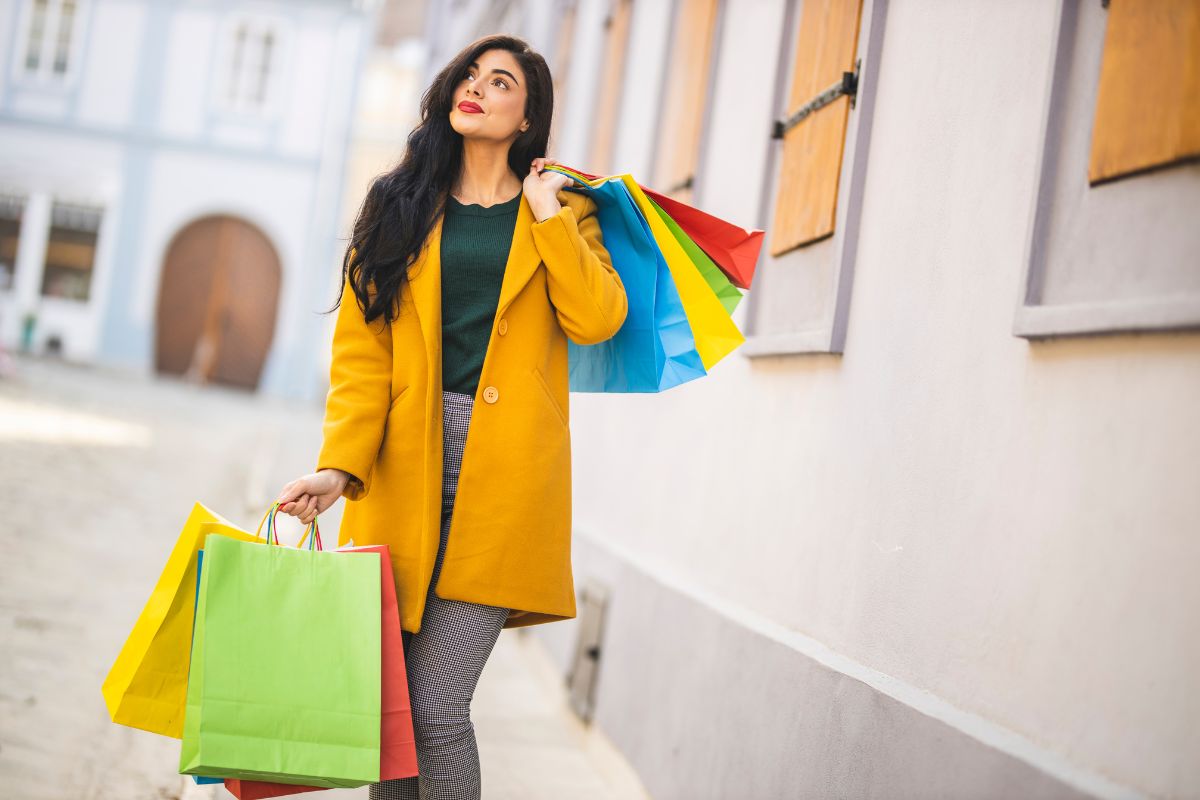 Perhaps your capsule wardrobe is still lacking a few pieces that can keep up with your lifestyle and fully realize your fashion ideas.
You might need a new sweater to keep you warm on cooler days or a blazer jacket to give polish to your look during formal presentations.
To make sure that your wardrobe will remain well-curated, you need to give plenty of thought to the pieces that you'll add to it in the coming weeks or months.
As early as now, you can determine the pieces that are missing from your capsule wardrobe and shop purposefully for those items.
This way, you won't be tempted to purchase items that you don't need or feel pressured to get something that you'll only wear once.
If you find clothing pieces that appeal to you on your shopping sprees, determine if that item will fit into your capsule wardrobe or not before you finalize your purchase.
This way, you can prevent your collection of clothes from growing beyond your control. 
Related Content: 9 Differences Between Slow Fashion vs Fast Fashion
Creating a Capsule Wardrobe of Cute Outfits for School Doesn't Happen Overnight
There's a prevailing idea that a capsule wardrobe should have between 25 and 50 pieces of clothing.
This seems to be a good number for people who want to lead a more minimalist lifestyle, but there's no need for you to stick to this number on your foray into capsule clothing.
If you're so inclined, you can follow this concept in the future. That will certainly be a good way to invest in clothes as you start your new career once you graduate.
However, even the small changes that you are embracing now in order to reduce your wardrobe to a few key pieces can help you efficiently use your time and energy.
This, in turn, can help you dedicate more of your personal resources to activities that matter to you—all without sacrificing your sense of style and comfort.